Top 10 Web 3.0 Influencers to Work with in 2023
With the world of web3 evolving rapidly as ever, it's becoming increasingly common, and important for businesses and individuals to understand the useful tactic of working with some of the most renowned crypto influencers.
Crypto influencer marketing is a revolutionary branch in terms of marketing strategy, as crypto influencers are shaping the future of web3 and crypto.
In this article, we are highlighting the top 10 web3 influencers to work with this year. These individuals have a wealth of knowledge and experience when it comes to web3 and blockchain technology, and can help your project thrive, and your company stay ahead of the curve when it comes to the latest trends and developments.
Competitive Edge
To gain a competitive edge during the early stages of your DeFi project is crucial towards it's success. The community is one of the most crucial elements that will influence the success of your marketing campaigns and that will eventually determine the final result of your efforts. Crypto Influencers can not only change the direction of your marketing strategies but also direct the target audience towards you, and provide crucial steps with community building. 
We've all experienced influencers on YouTube, Instagram and Twitter, exploring their respective niches and transforming the direction of the stream of current trends. Famous crypto influencers are springing like mushrooms after the rain, and it's important to understand each and every one's individual niche in order to contact the right person to work with. 
Before that, however, let's understand influencer management and marketing, what it actually is, and what it can do for your project.
Understanding Web3 Influencer Management and Marketing
There are boundless opportunities to activate and engage your target audience via influencer campaigns. With their vast followings, industry-leading results, and excellent content creation, engaging the right influencers to bring out your brand story is a leading way to win over the right audience, using truly global campaigns that are infused with creative strategies.
This could not be more true for crypto projects, where you can create influencer marketing campaigns using cutting-edge platforms like the Metaverse, as well as across popular social media and crypto platforms. However, exploiting this ripe opportunity takes careful planning, selection and coordination to create viral results.
Expertise in Outreach & Community Management
Marketing with Web3 influencers enables you to tap into vast audiences by working with some of the most influential personalities in the world of crypto. Crypto influencers not only update the crypto enthusiasts on news and insights, and build a meaningful relationships with their audience, but they also bring in the newbies via their YouTube channel, Instagram account and social media. 
Some of the cryptocurrency influencers have become crypto experts and provide the crypto community with many valuable insights into blockchain technology. 
Before Picking Your Influencer marketing
Research and strategy are crucial in the majority of digital advertising and social media marketing techniques. You need to invest time in researching the individual influencers. Unfortunately, the crypto and blockchain technology market is in decline in recent months - that's why you will need to be careful about picking the right influencer. As choosing the right crypto influencer can determine if your project is success or failure, it is really important to understand the specific stages of influencer marketing strategies such as:
Campaign planning
Influencer marketing campaign execution
Reporting and analytics
Search engine optimization 
Identifying & sourcing Influencer services
Campaigns across social media platforms including paid media
Choose Your Niche
Some of the top influencers in crypto marketing, NFT marketing, and web3 marketing industry tend to cover a wide variety of topics ranging from from initial coin offering, through metaverse development, to token distribution strategies, in order to appeal to any crypto enthusiast and therefore create a large audience.
Despite the large vastness of the areas within crypto space that crypto influencers cover, it is also important to pick and influencer who's content aligns best with your project. It's also important to remember that top cryptocurrency influencers with an engaged audience can change the trajectory of a project in a few short weeks and shake up the crypto market.
Furthermore, a large facto which will determine your partnership with crypto influencers would be budget, as the relationship needs to be mutually beneficial.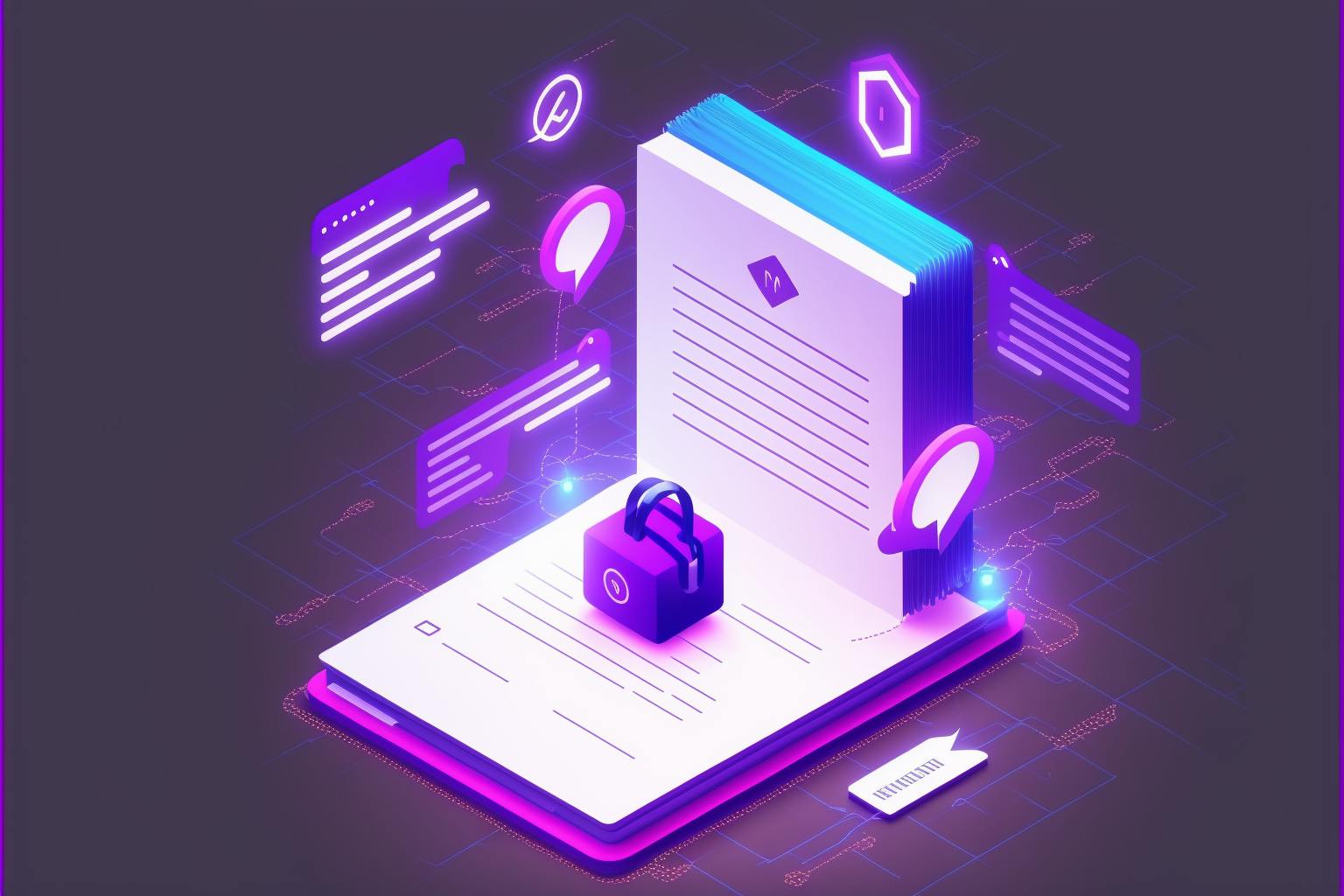 Tips for Working with The Top Crypto Influencers 
Finally, before we carry on onto the list, it's important to highlight some more tips for reaching out and working with the influencers from crypto sphere. 
Defining your KPIs
Your KPI framework should be clear and usable for everybody. It is essential to understand what success looks like in every one of the different platforms you will be using.
Clarification of Campaign Goals
It is also important to clarify your campaign goals, for example, increasing the traffic on your website or social media platforms by X or Z % If you approach an influencer with these clear goals, it's more likely you will come up with a mutually beneficial deal. 
Finalize Your Roadmap And Milestones
What can help with that is coming up with a precise Roadmap for your project, and putting it in your White Paper. You can find out more about White Paper writing here: https://fracasdigital.com/crypto-write-paper-writing
Tone Of Voice
What top influencers value in a project is an established and consistent creative voice that is visible throughout. It's worth hiring content writers and content development specialists so that your project can thrive creatively.
Decide on your target audience 
Do you want to target web 3.0 veterans and "crypto bros" or people who don't know anything about web 3.0 but will find great utility within it? If you know the answer, it will be easier to get to work with an influencer.
TOP 10 WEB3 INFLUENCERS TO WORK WITH IN 2023
DataDash 
DataDash is linked to the Twitter account of the content creator Nicholas Merten, who has worked in the crypto world since 2017, and it is one of the largest YouTube channels about crypto marketing, cryptocurrencies and blockchain.
Crypto4Light 
Crypto4Light is more of a niche influencer, producing blog posts and YouTube content about cryptocurrency, NFTs, metaverse, blockchain app, and reviews of tokens. 
The Youtube channel is focused on the future of web3 and the development of supply chain and decentralized finance.
Vitalik Buterin
Vitalik Buterin is the creator of Ethereum, and a frequent speaker at conferences and events. However hard he might be to approach, he is always eager to share his thoughts and ideas about the future of blockchain and decentralized technology.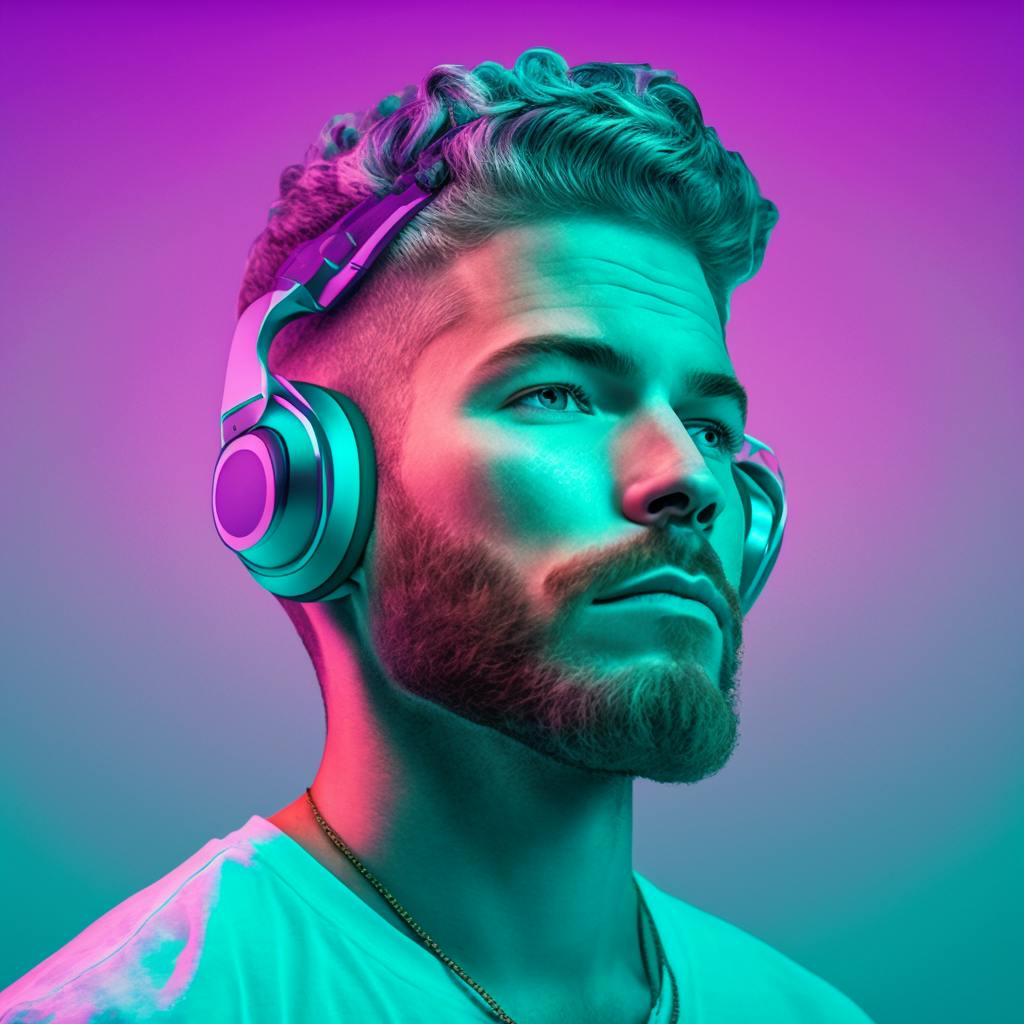 The Millennial Market 
The Millenial Market is a channel which is dedicated to providing crypto news and investing in education, stocks, cryptocurrency and other assets within the crypto industry. It is a must-follow for any crypto enthusiast.
Zueljin Gaming
Zueljin Gaming is built by Zueljin who is a gamer and an NFT enthusiast interested in new digital currencies, decentralized applications and expertise spanning across many industries. 
His content is focused on the impact of blockchain world on the gaming industry, NFT games, and decentralised gaming across the web 3.0
Crypto Banter Group
Crypto Banter covers crypto news and shares information from across the blochain space, and related to the crypto market, such as bitcoin training and latest crypto news.
Their speciality is talking about potential investors, sales and business.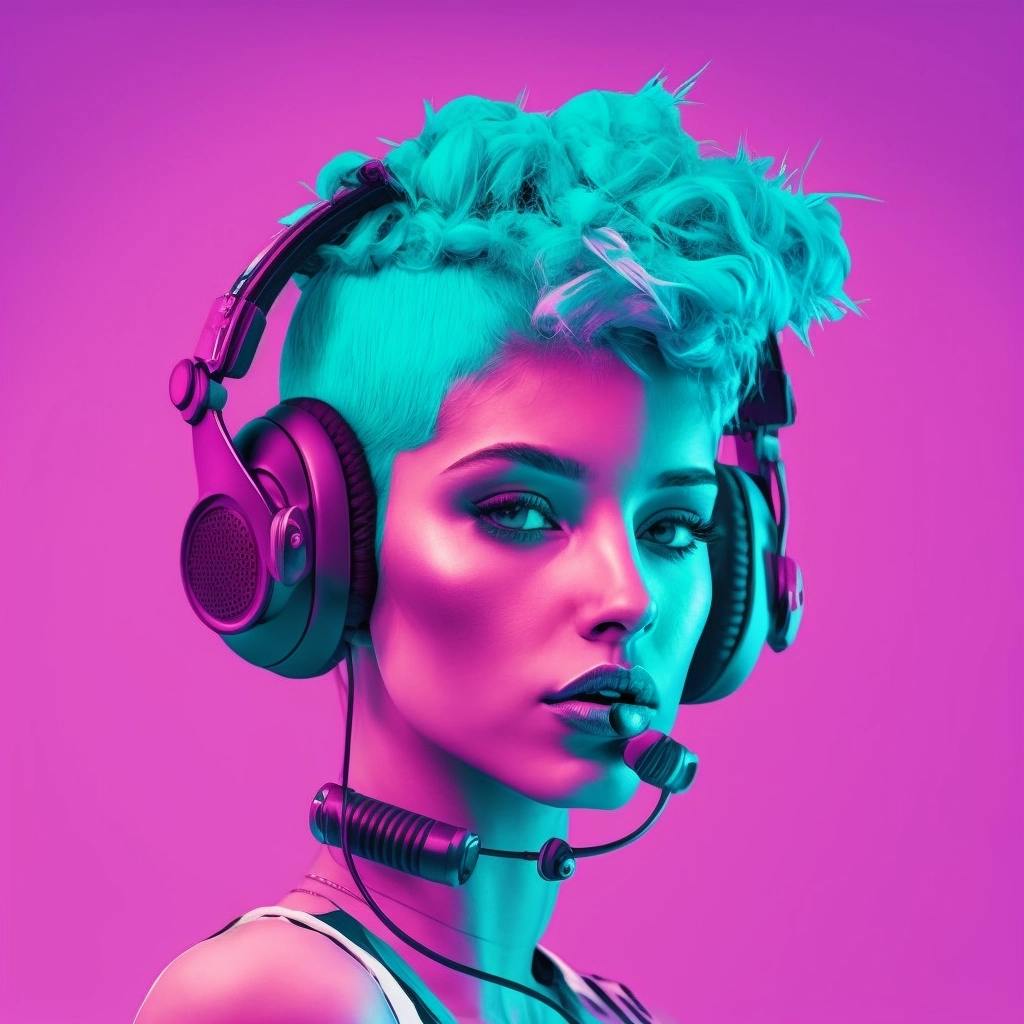 CryptoBusy 
CryptoBusy, owned by Tom and Josh who are web 3.0 veterans, is a crypto breaking news and analysis influencer account. They also provide reviews for new coins, as well as educational content.
CZ Binance
CZ Binance, also known as Changpeng Zhao, is the founder and CEO of Binance, one of the world's largest cryptocurrency exchanges. He is a highly respected figure in the industry and has a large following on social media. 
However hard he may be to get, working with CZ could give your project an access to his large and engaged audience. 
Tom Games NFT
Tom Games NFT is a channel focusing on NFT games reviews and investigating NFTs within the gaming industry.
The tone of the channel is fun and unique and provides educational value while educating the audience.
Fomotion
Fomotion is centered around community, and uses YouTube to promote airdrops, hidden gems, and new hot coins on the market, as well as providing latest crypto news. Working with them can be great for your community building.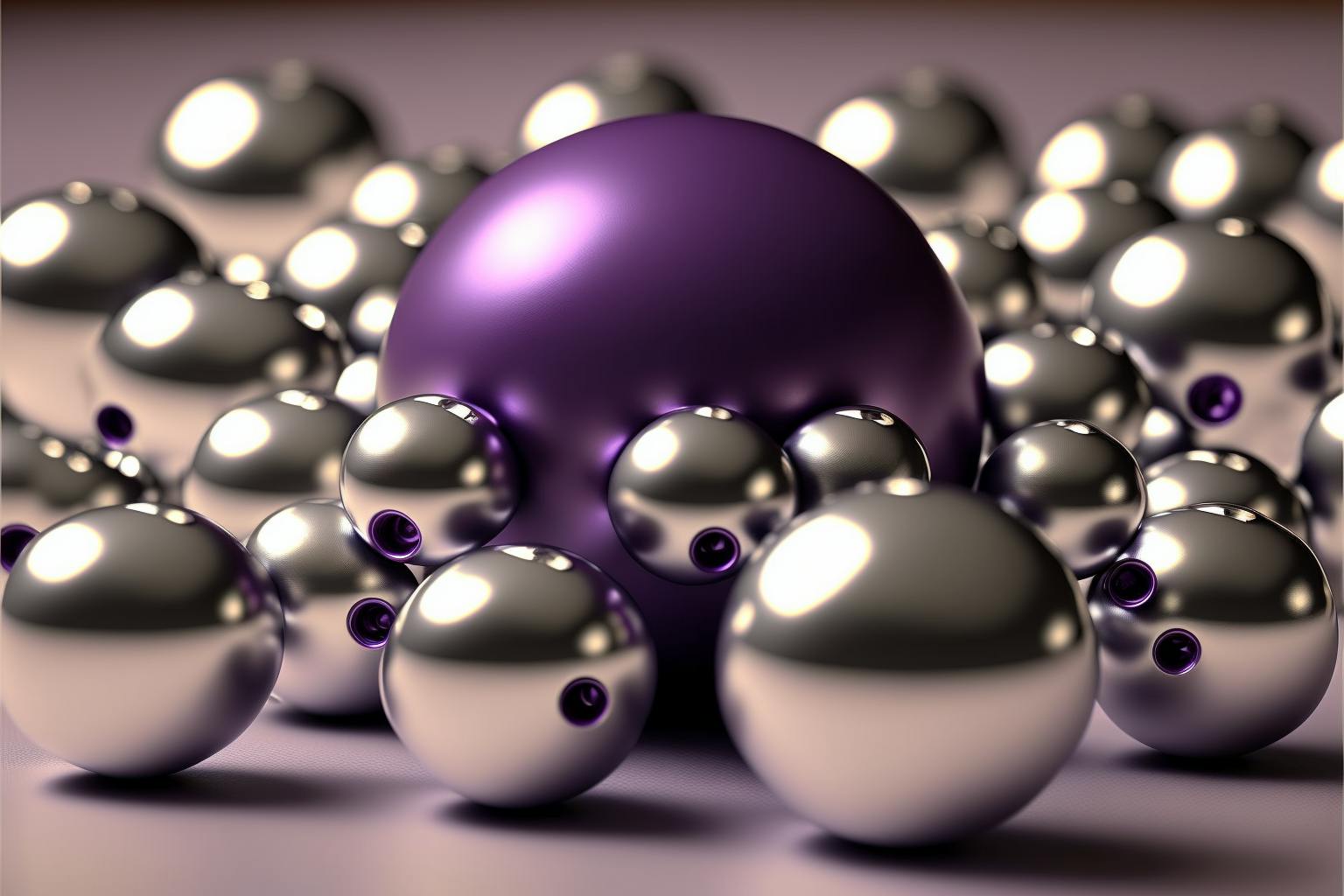 Fracas - Blockchain Technology Studio & Influencer Marketing Agency 
Before you hit up "the big guys," it might be worth looking at more approachable influencers to quickly boost the traffic and hype around your crypto project. 
At Fracas, we are experienced not only in web3 development, but also in influencer marketing campaigns and representing influencers as an agency. 
Fracas is a pioneer in the influencer marketing industry, and a revolutionary digital studio managing talent across web2 and web3.
We manage influencer marketing campaigns , personal branding, talent representation and all things web3, and represent the highest quality of Digital Talent, with a focus on influencers who bring good value to their audience.
Find out more here:
https://fracasdigital.com/influencer-agency