Conversion Rate Optimisation
Better Websites, More Customers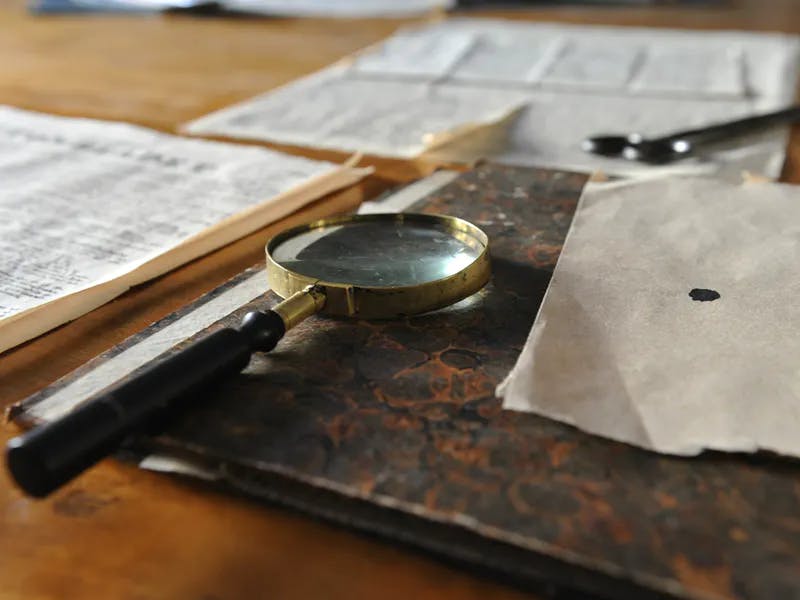 CRO: the driving force behind business success
Every year Fracas Digital helps businesses to perform better online. How do we do it? By focussing on conversion rate optimisation.
When a person visits your website, you have a small window to impress them enough to part with their money. In other words, you need to address what they're looking for if you're to have any hope of them becoming a customer. This is exactly what conversion rate optimisation is, and Fracas Digital can help you to do it.
With effective CRO, you can turn your website traffic into revenue.
"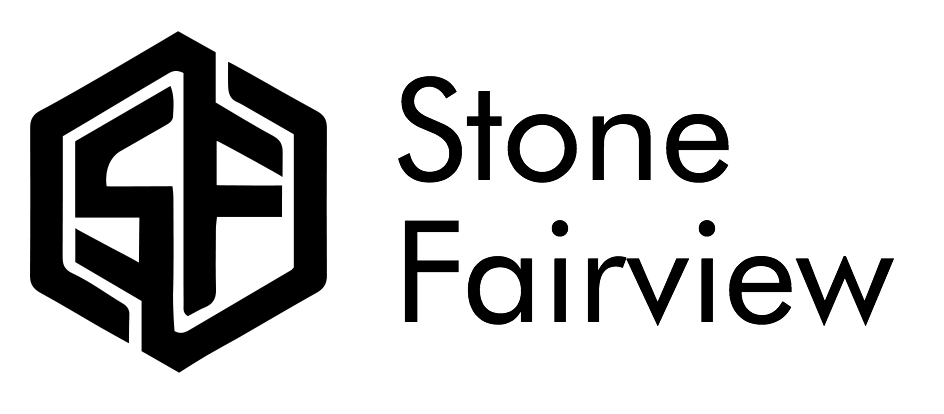 Working with Fracas Digital helped us to really turn our website around. It's gone from being a glorified contact page to a lead generation machine. We can't recommend them enough.
Tom Harris, CEO, Stone Fairview
How it works
Investigation
Some firms offer an initial audit, but we like to go above and beyond the classic 'inspection' report. We'll take a deep dive into your website to give you a complete understanding of the data and what it means for your online conversion rates. You'll be left with a clear, jargon-free report that gives a recommendations for long-term success in addition to quick fixes that can be actioned immediately.
Return on Investment Planning
This isn't the time for guesswork, and our digital marketing strategies are always guided by the data. We'll take the time to understand what users want from your website, and use that information to create an online experience that pushes them one step closer to reaching out or putting in an order.
User Experience Design
Only when all of the above steps have been completed will we begin to take action. User Experience (UX) is the sum total of an individual's interactions with your business, and it's what makes the difference between a site visitor and a valuable customer. We'll put your website to work, turning it into the business asset it's meant to be.
Building and deploying a test plan
This isn't the time for guesswork, and our digital marketing strategies are always guided by the data. We'll take the time to understand what users want from your website, and use that information to create an online experience that pushes them one step closer to reaching out or putting in an order.
Data Analysis
Investigation, action, testing. It's a constant process of improvement, and we won't stop until your website does exactly what it's meant to do - create real, quality leads for your business. We'll review and tweak the output of our work, and ensure that you're getting real bang for your buck.
Repeat...
The internet is a fluid place, which means that your website needs to be constantly changing and evolving if you're to have any hope of keeping pace with your competitors. We'll put a cost effective plan in place to guarantee that your website can keep performing, whether there's a change in user intention or a new development in your field. It's the digital marketing equivalent of keeping your finger on the pulse, and it's essential if you want to rise through the search engine rankings and reach new leads.
Why choose Fracas Digital
We're the digital marketing agency with a difference - and we know it's a cliché, but we really mean it. Everything we do is focussed on return on investment (ROI), because after years in this business, we know that people don't just want to improve their online performance for the sake of it. 
Our friendly team will work closely with you to develop a strategy that's tailored to your needs. Nothing is 'off the shelf', it's all bespoke, and that's why we can say with certainty that you'll get your money's worth from our packages. Even then we'll keep on measuring, analysing, and improving your website to ensure that it's on top of its game - generating more leads, and creating better business outcomes. 
Conversion Rate Optimisation - FAQ
What is Conversion Rate Optimisation?
Conversion rate optimisation (CRO) is the practice of making strategic improvements to your website with the goal of turning more site visitors into customers. CRO involves analysing the way users interact with your website, and finding ways to increase engagement and conversion rate by generating more high quality sales leads.
Why is Conversion Rate Optimisation important?
A higher conversion rate means more leads and sales, generating a better return on investment from your digital marketing efforts. By running a series of tests, we can identify the best ways to drive website visitors towards making a purchase or an enquiry. It's a data-driven approach to online strategy that will you to make more informed decisions about your business website.
How do you optimise conversion rate?
Conversion rate optimisation means creating a functional, aesthetically pleasing website that's focussed on user intent whilst encouraging visitors to place an order or enquire further. This can be achieved by making carefully considered changes to your website structure, content, and functionality to increase the percentage of website visits that convert into a sale or enquiry.
How are online conversions measured?
To calculate a conversion rate percentage, divide the number of conversions your website is generating, and divide that by the number of clicks from website users. Once you've got a figure, multiply it by 100 to arrive at your online conversion rate. This will show you just how effective (or otherwise) your website is at attracting new custom, and it's exactly what the Fracas Digital team will set out to improve.
What are the benefits of Conversion Rate Optimisation?
Conversion Rate Optimisation helps businesses to attract new customers that spend more, stick around longer, and all at a lower cost per lead. By optimising your conversion rate, you can really make your website count - acquiring more customers, attracting bigger spenders, and growing your business in the process.
What is a CRO audit?
CRO audits involve taking a detailed look at how users interact with your website, to identify more effective ways to encourage them to make an enquiry of buy a product. It's the first step towards creating a tailor-made CRO strategy, and it'll help you to understand what you need to do to attract more customers and higher spends.
"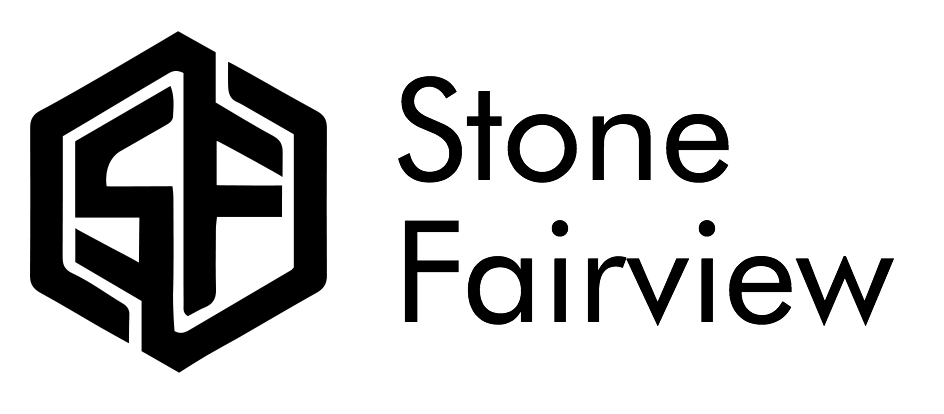 The results were like night and day, and our website has never been more useful. Fracas Digital are real value-for-money marketers.
Tom Harris, CEO, Stone Fairview