Blockchain Development Agency | Crypto Developers
Grow Your Blockchain Project with A Blockchain Development and Marketing Agency. Open Your Business to Web3 with an Expert Team of Blockchain Developers.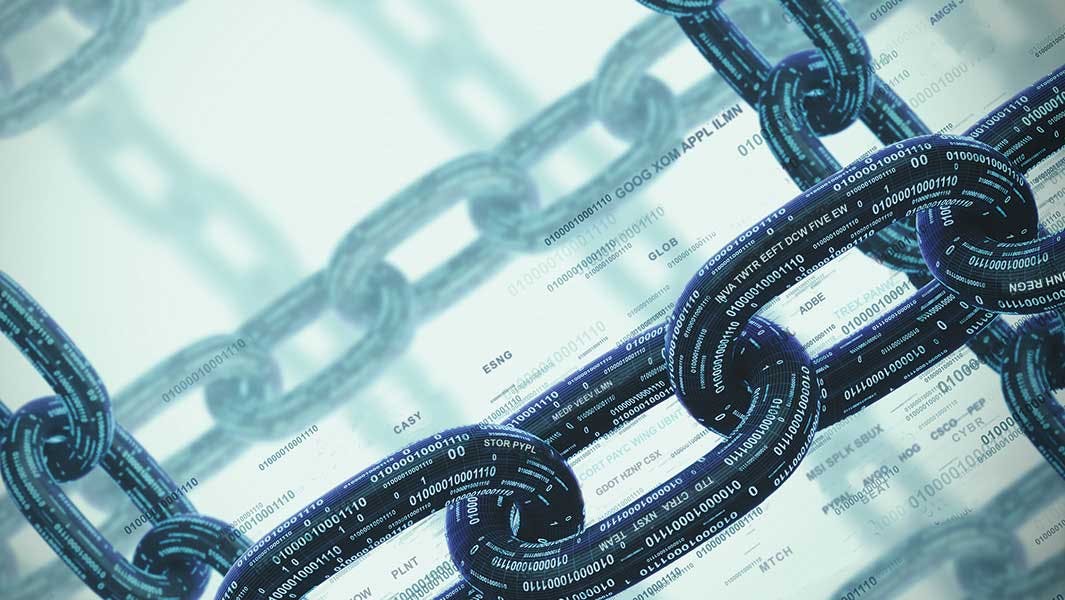 Make Your Business Secure with Blockchain Development Services
In a blockchain database, every user has the same copy of the same database, and there are no middlemen. It is a decentralised database which records financial transactions such as cryptocurrency, but also transactions of anything of value.
This means that software solutions based on blockchain are usually regarded as much safer, but it is still unfortunately very common for blockchain-based software to undergo hacker attacks.
In order to better secure their blockchain project from being hacked and valuable information and money being stolen, companies and individuals should work with a blockchain development agency.
At Fracas, our team of blockchain developers and specialists will ensure your blockchain project is safe and protected from hacking. We will provide custom solutions for the security of your blockchain system, and design and develop a robust security system to ensure maximal protection against hackers.
Success-Driven Blockchain Development Services Agency
We are Fracas - a blockchain development agency providing blockchain development services and expanding blockchain solutions with innovative and creative methods.
We are the UK's most trusted Blockchain development company, ranking amongst the best blockchain development companies in the world.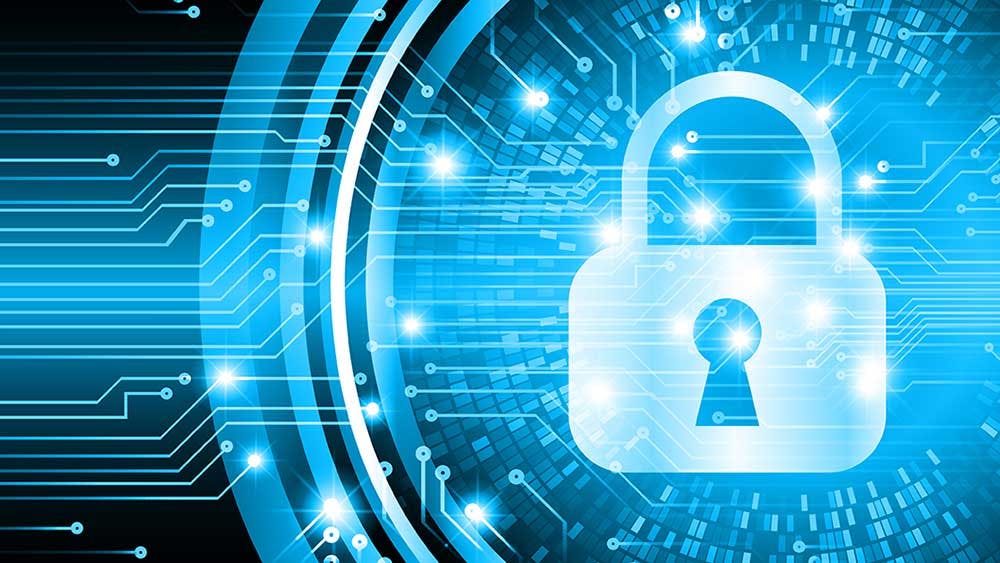 Fracas - A Certified Software Development Company Thanks to our experience and expertise in software engineering and cutting-edge technologies, we rank among the most popular and best blockchain developers.
Blockchain Development Solutions for Your Company Our team of visionary blockchain developers and designers offers blockchain solutions for start-ups, mid-sized and large companies, as well as private use. Blockchain is revolutionising industries including real estate, fintech, supply chain management and others.
Pick the best Blockchain Development agency
We are proud to be pioneering as one of the best blockchain development agencies in the world.
We specialise in:
1
Smart Contract Development
2
Blockchain enterprise solutions
3
Software development for blockchain companies
4
Web development services
5
Blockchain application development
Fracas Blockchain Development Team
Our success-driven team of UX specialists, blockchain developers, and software development specialists are ready to create the technical infrastructure for your blockchain project. 
We have worked with many businesses and are ready to help yours. Our team is dedicated and will treat your blockchain project with meticulous care. We believe in the development of blockchain technology and in your project as much as you do.
Our team includes:
A close and dedicated team of blockchain development specialists
A team of graphic designers and content creators to give your project a professional look and feel
Community managers who will generate buzz around your blockchain project
Blockchain Consulting Services
Building a blockchain-based project or blockchain application can be a complex process, and every use of blockchain technology is unique.
As a leading blockchain development and consulting company with extensive knowledge of the industry, and experience in business processes regarding blockchain, crypto, and NFTs, we will offer you knowledge on what is critical to understand the requirements of your project, and aligns with the vision of your business.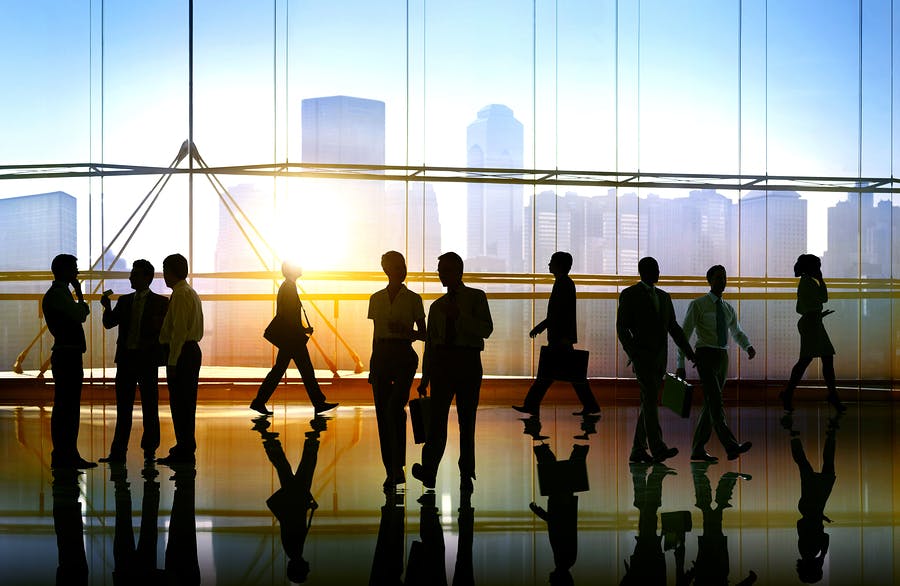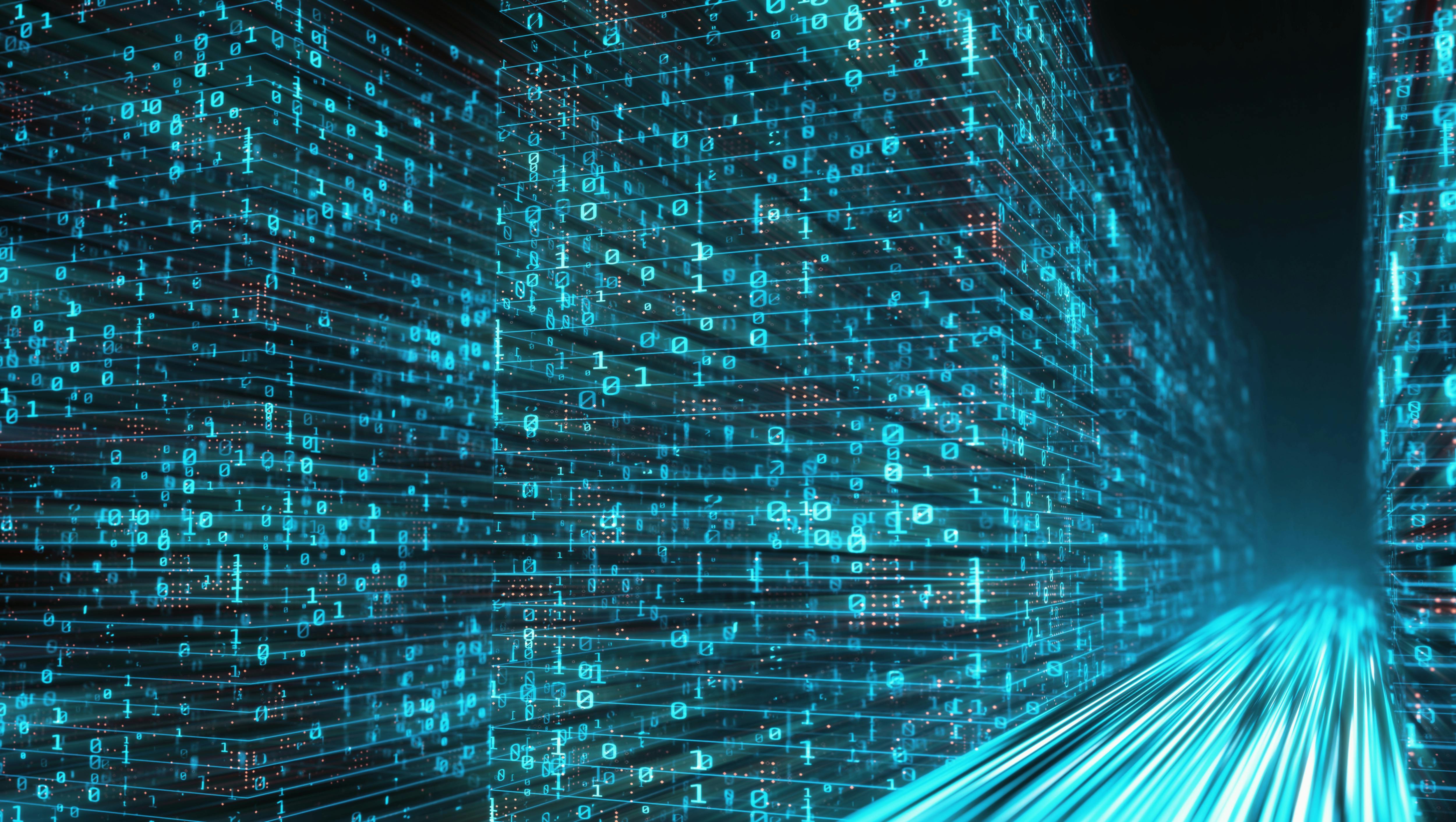 Blockchain Technology Solutions
We developed and distributed ledger technology and we have experience in launching custom cryptocurrencies and NTFs, as well as designing architectures for public and private blockchains.
Smart Contract Development
As experts in blockchain programming, we understand smart contracts. Our experts will explain the complexity of smart contracts and the variables they come with, and offer the best solutions to your business.
We program and develop smart contracts for blockchains to supply decentralised web solutions across all sectors including eCommerce, supply chain, real estate and finance among others. We code smart contracts for intellectual property and finance, validating transparency, honesty and insurance legibility.
We offer:
Programming smart contracts for blockchains to supply decentralised web solutions across all sectors
Coding smart contracts for intellectual property and finance
Validating transparency and honesty
Validating insurance eligibility
Generating letters of credit for international transactions
Creating DAOs (Decentralised Autonomous Organisations)
Developing smart contract audit tools for ensuring data integrity and performance.

Trust and Transparency
Trust and transparency are our top values and we believe that blockchain technology can improve the web by making it a more direct and honest place of business.
Design and Development
Our team of designers and developers is versed in producing custom blockchain solutions for both enterprises and private sectors. We are experienced in designing Web3 solutions and we will treat your project with meticulous care, design and develop your project, and provide regular briefings and proposals, as well as professional guidance every day.
Fracas will offer:
Blockchain application development
Software development for blockchain companies
Smart Contract development
Web development services
UX design
Identity management and design
Frequently Asked Questions
What Makes Blockchain Technology Unique?
Ad fraud is one of the biggest issues that advertising agencies and businesses face in the modern age of the advancing digital world. With many middlemen, formalities and ad fraud piling up, the businesses are less and less sure how their ad budget is being spent.
What is Blockchain Marketing?
In recent years, blockchain technology has become a helpful and popular tool for advertising and marketing. As a novel approach, it decentralised ledger technology and helped to advertise agencies and marketing teams to better manage data. In addition, enterprise blockchain solutions place our clients much closer to their audience, establishing a transparent and honest connection based on both sides having access to data.
If transparency and directness is what you value, then we are the right blockchain development company for you.
What sets Fracas apart from all the other blockchain development companies?
Experience and transparency sets us apart from all the other blockchain development companies.
We are transparent in our services, flexible, and professional.
We are a team of certified professionals in marketing, content creation, and blockchain technologies, and we provide our customers with the highest level of customer service.
We are regarded as the best and most trusted blockchain and crypto marketing agency in the UK.
We offer personalised marketing strategies catered towards each individual project.
How much can I expect to spend on blockchain development?
The pricing of blockchain development is very varied. Not only does it depend on the project and your needs as a client, but also - your budget and your ambitions. Contact us for a quote.
How much money should I expect to spend on blockchain marketing?
The short answer is - it depends. We provide individual quotes depending on the client's plans and needs. Contact us for a quote.