Crypto White Paper Writing Services
We have the secret recipe to a high-converting whitepaper. Let's help you craft one that investors want to read!
Whitepapers are much more than a publicity asset.
Great white papers inspire readers, whether it is prospective customers or investors. It does this by articulating the problem your project solves, the story behind your brand, the team, and the solution you have created.
A whitepaper sets out a vision and an agenda for a project before launch. This aligns stakeholders, builds awareness and drums up excitement, while also positioning your brand as an industry leader.
It is often a key ingredient to launch strategies, especially in the crypto, NFT, blockchain and web 3.0 spaces. Having a creative yet technically-apt white paper writer can make all the difference in the efforts to scale innovative projects in these spaces.
There's a sweet spot between struggling with low-quality fiverr options and a budget-busting freelancer. Fracas is that sweet spot.
Fracas is a leading whitepaper writing agency. We provide white paper writing services for NFT, crypto, blockchain and web 3.0 projects.
As specialist whitepaper writers, we can conduct in-depth research and craft well-written white papers that get everyone excited about your solution. 
We create conversational, clear, and technical papers. That's not all, we also infuse a wider inspiring story throughout the content to get your target audience onboard with your vision and platform.
White Paper Writing Can Be A Dilemma
Scratch that. It's a Trilemma. 
With so many questions to answer and so many audiences to please, it's easy to get lost in the trilemma of technical jargon, simple language, and investor appeal. 
But don't worry – we've been there, so you don't have to
We know how to find the balance that works best for your project.
We can craft a narrative that speaks to everyone. Whether you're trying to appeal to the average user or seasoned investor, we know how to create a whitepaper design that strikes the perfect balance between technical depth and simple language.
Our team of professional writers has written hundreds of whitepapers and conducted several A/B testings to ensure that your whitepaper stands out from the competition. We know how to define balance and use that knowledge to create a whitepaper that everyone wants to read.
If you're looking for a whitepaper that truly captivates your potential customers and inspires confidence in your project, look no further than Fracas. 
With our expertise and creative approach, we'll help you craft a whitepaper that sets you apart from the competition and puts you on the path to success.
Our bespoke whitepapers are tailored to your project and business requirements, but typically include these elements:
Disclaimers
Introductions
Industry/Sector Overview
Risks and problems
Solution
Tokenomics
Road map
References
"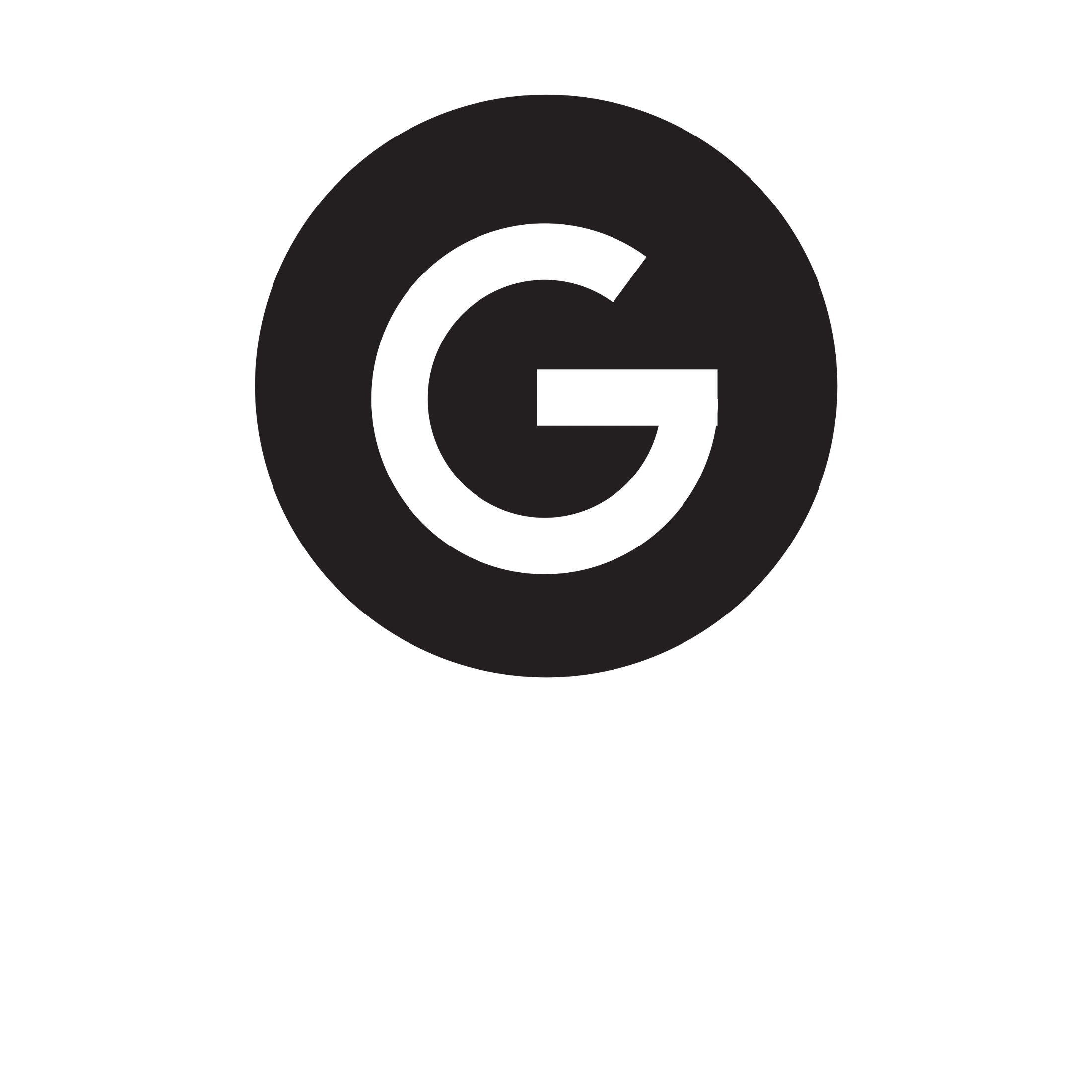 David and the team are an absolute pleasure to work with.
Elliot Rayne, Founder, Rayne Enterprise Holdings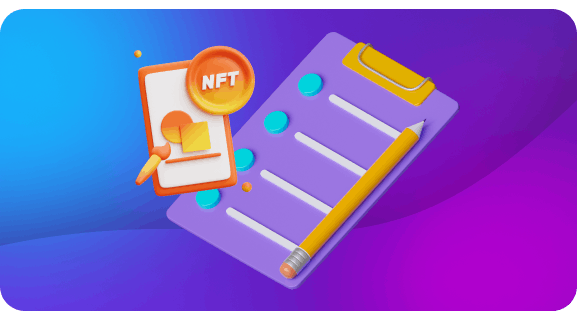 Full-Service White Paper Writing Services for NFT, Crypto, Blockchain and Web 3.0 projects
In these pioneering fields, you need powerful proof of concept to spur potential advocates, users and investors to take the next step.
This is where your whitepaper gets to flex its muscles.
We are subject matter experts - a team of talented writers - that can bring your platform and vision to life for your audience, ahead of its launch.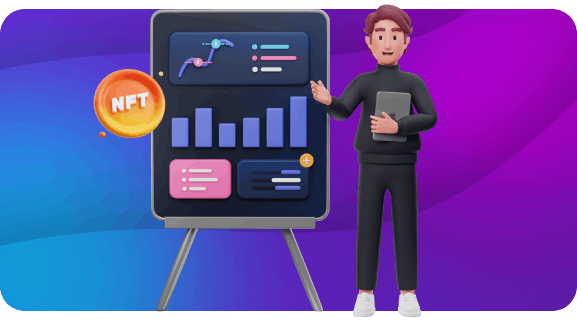 Research for NFT, Crypto, Blockchain and Web 3.0 White Papers
Your whitepaper can be your competitive edge. But it all begins with extensive research. 
Fortunately, research is the genesis of our writing process. 
Our dedicated team can research variety of industries, your competitors and the wider digital landscape. Then, we weave these insights into your white paper.
In doing so, we position your brand as both a thought leader and an exciting opportunity in your sector.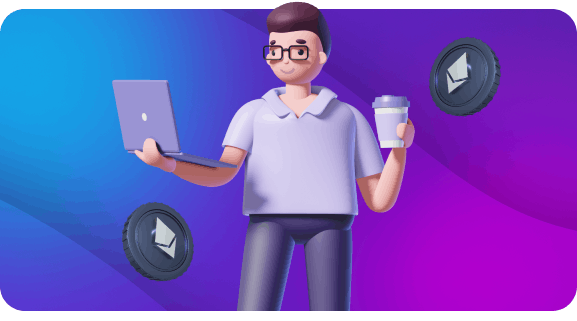 WhitePaper Tokenomics for NFT, Crypto and Blockchain Projects
In addition to our high quality white paper writing content writing, your custom white paper content will offer a full yet succinct model for your tokenomics.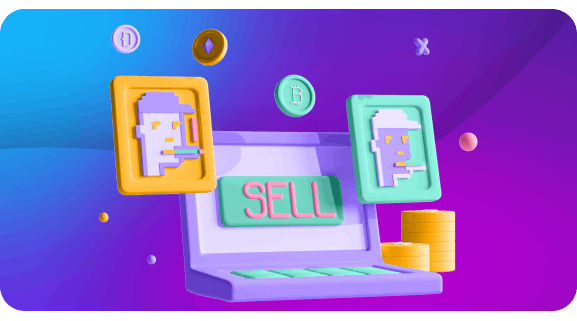 One-Pagers
Let's skilfully condense your solution into a compelling one-page summary for business stakeholders, prospective customers, and investors.
This service incorporates design, writing, and strategy to ensure the one-pager achieves your business goals.
A great one-pager for your project can be all you need to get stakeholders invested in your project.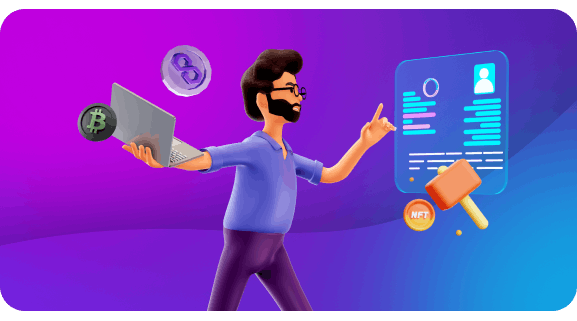 Pitch decks
Getting investors onboard requires clearly and convincingly articulating a problem, a solution, and a commercial opportunity.
Given this and the technical nature of crypto, NFT, blockchain and web 3.0 projects, creating a clear, concise and convincing presentation is a key asset in your fundraising and partnership-building efforts.
Fracas can create quality content for investor presentations and incorporate the key elements of your white paper into it. We will make your project irresistible to the investors best positioned to partner with you.
You Provide
Goal for the whitepaper and key information
Templates/wireframes (if any)
Current relevant documentation
Organizational values
Style and brand voice guide
Your corporation
Consistent feedback to ensure we are on track
We Deliver
Original content
Quality writing
On-time delivery
Revisions
Professionalism
Frequently Asked Questions
HOW MUCH DO YOUR WHITE PAPER WRITING SERVICES COST?
It depends on the scope of the white paper, content marketing agency and the context of your project. We are always happy to give a transparent quote and affordable cost, while delivering high-quality content.
There is much value in having a whitepaper for projects in the crypto, NFT, blockchain and web 3.0 spaces, so it can be rather costly not to have one!
WHY SHOULD I BOTHER ABOUT WHITE PAPER CREATION FOR MY PROJECT?
As these areas are technical and can be complicated, whitepapers strike a great middle-ground between being a valuable content to the public and many non-technical stakeholders, whilst providing clear details about the technical workings and 'hows' of your business.
This piece of content can engage the public, investors, and potential partners, and serve as useful reference material. NFT and crypto projects, are key for successfu
How Long Should A Good White Paper Be?
A good white paper will be detailed enough to convincingly explain your vision and your solution, but short enough to be clear and digestible. It does depend on the nature of your project, but often a good white paper will be between 3500-5000 words long. 
So, generally, a whitepaper is a long-form content piece.
Regardless of the length, you can be sure of the best turnaround time working with our qualified writers.