Crypto White Paper Writing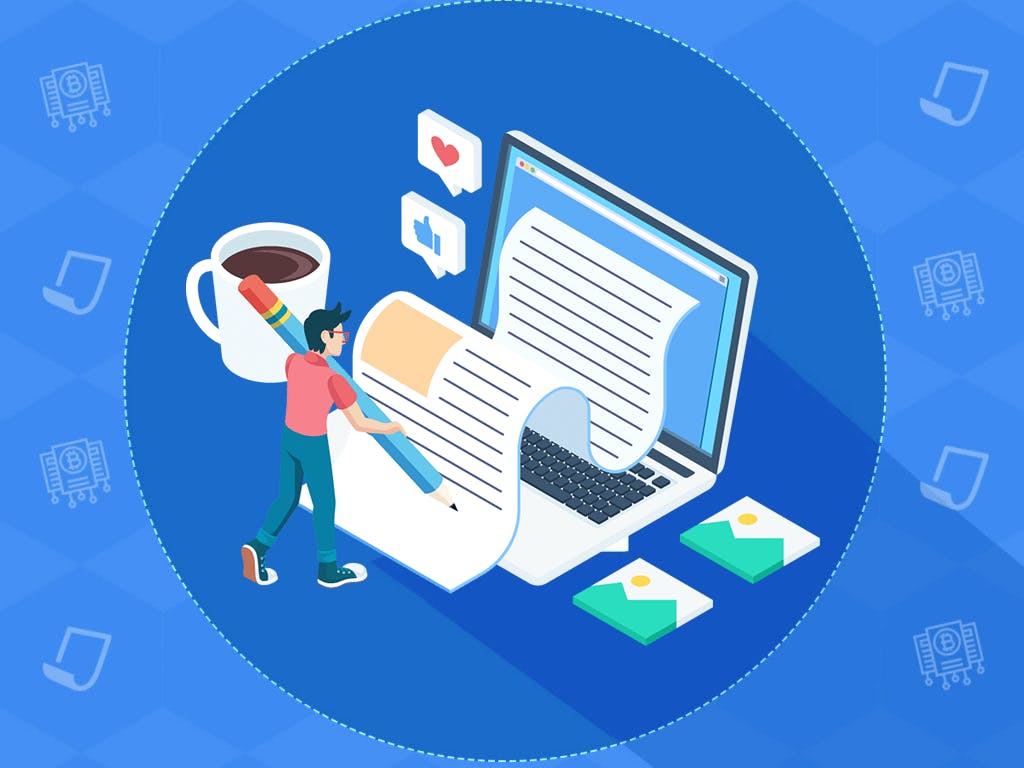 White papers are much more than a publicity asset.
Great white papers inspire readers, whether it is potential users or investors, by articulating the problem your project solves and the story behind your brand, the team and the solution you have created.
Why Create a White Paper?
A white paper sets out a vision and an agenda for a project before it is launched. This aligns stakeholders, builds awareness and drums up excitement, while also positioning your brand as an industry leader.
It is often a key ingredient to launch strategies, especially in the crypto, NFT, blockchain and web 3.0 spaces. Having a creative yet technically-apt white paper writer can make all the difference in the efforts to scale innovative projects in these spaces.
Pick Fracas: The Leading White Paper Writing Agency
Fracas is passionate about transforming the global ecosystem and specialises in providing white paper writing services for NFT, crypto, blockchain and web 3.0 projects.
As specialist white paper writers, we can conduct in-depth research and craft well-written white papers that drive the adoption of your solution by your target audience.
We create white papers that are conversational, clear, technical yet unpretentious, and infused throughout by a wider inspiring story that gets readers onboard with your vision and platform.
Professional White Paper Writers Team
Our end-to-end white paper writing tells compelling stories, makes complicated subjects accessible, and helps your brand position itself as an industry authority; generating leads, new business, investment opportunities, and adoption of your project.
From a stylish white paper design to a full understanding of the technicalities such as tokenomics - our professional writers present your white paper in a digestible way for readers.
White papers are more than a marketing tool, but as marketers, we'll also implement our know-how to help your white paper to rank on search engines, as well as convert potential customers and investors to engage with your project.
Our bespoke white papers are tailored to your project, but typically include these elements:
Disclaimers
Introductions
Industry/Sector Overview
Risks and problems
Solution
Tokenomics
Road map
References

Full-Service White Paper Writing Services for NFT, Crypto, Blockchain and Web 3.0 projects
In these pioneering fields, powerful proof of concept is often needed to spur potential advocates, users and investors to take the next step. This is where your very own white paper can play a powerful role.
Fracas are professional white paper writers that can bring your platform and vision to life for your audience, ahead of its launch.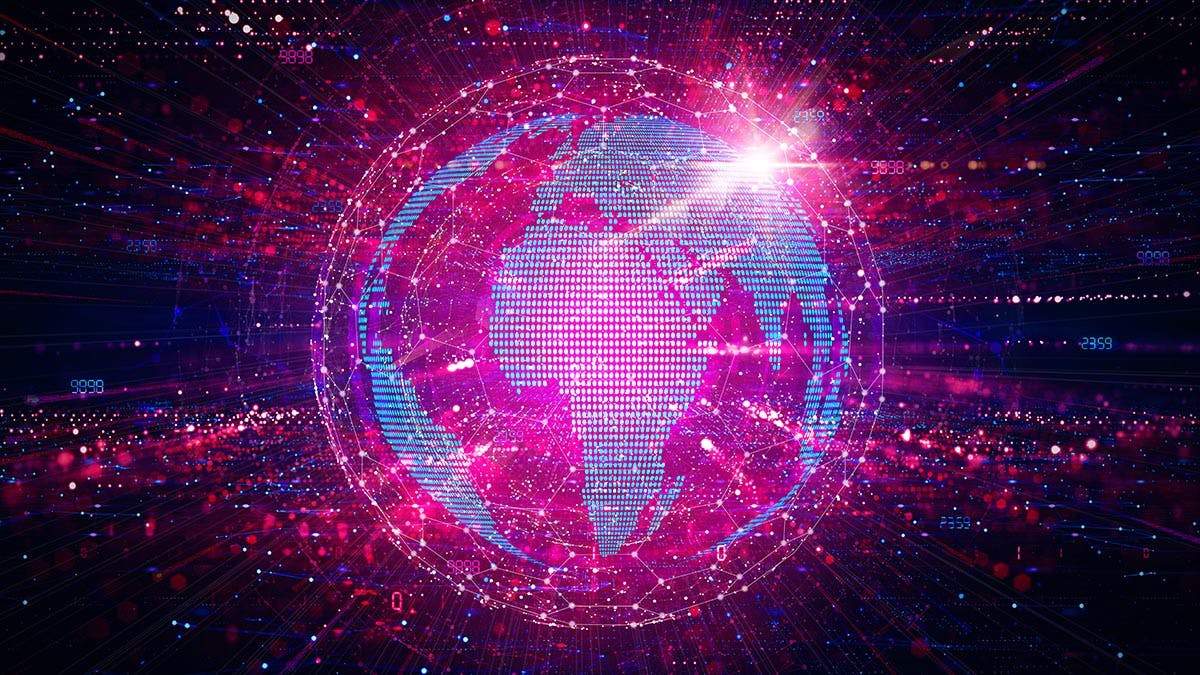 Research for NFT, Crypto, Blockchain and Web 3.0 White Papers
A quality white paper can set you apart from the crowd, and research plays a key part in this. Fracas's dedicated team can research your industry, the competitor and the wider digital landscape and interweave all of these insights into your white paper. In doing so, we position your brand as both a thought leader and an exciting opportunity in your sector.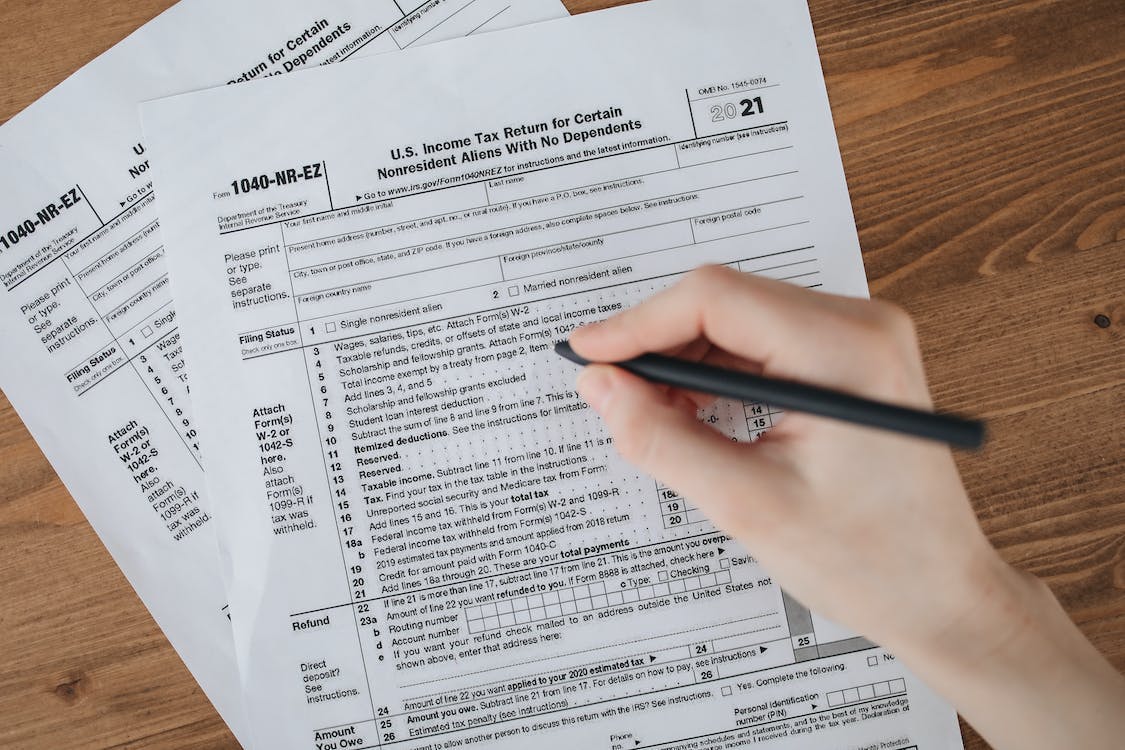 White Paper Tokenomics for NFT, Crypto and Blockchain Projects
As blockchain experts, tokenomics consulting and creation is a key element of Fracas's offering. Our seasoned white paper editors are experts in technical writing and can transform the complexities of your project into clear and digestible content.
In combination with our white paper writing service, your custom white paper content will offer a full yet succinct model for your tokenomics, that clearly explains the promise of your model and solution to readers.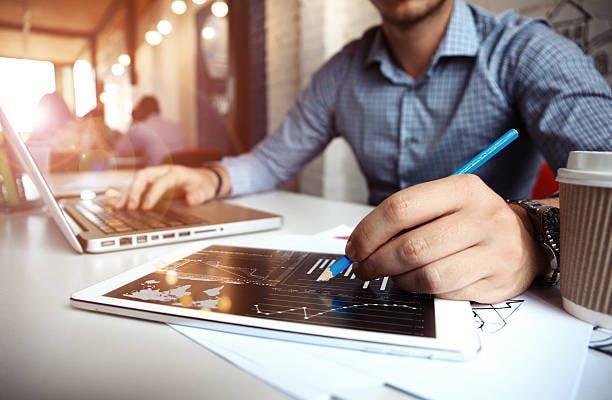 One-Pagers
Alongside full white papers, our expert writers can skilfully condense your solution into a compelling one-page summary for business stakeholders, prospective customers, and investors.
This service incorporates design, writing, and strategy to ensure the one-pager achieves your business goals. A great one-pager for your blockchain, NFT or crypto project can make all the difference in getting stakeholders more invested in your project.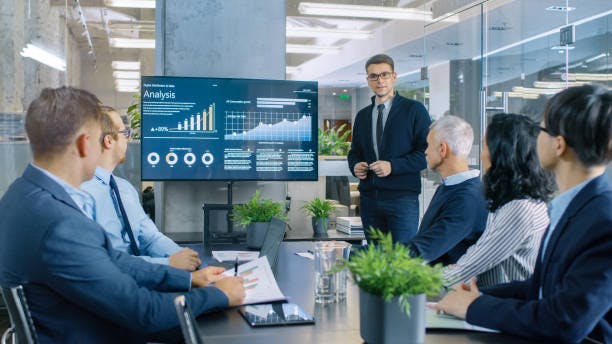 Investor Presentations
Getting investors onboard requires clearly and convincingly articulating a problem, a solution, and a commercial opportunity. Given this and the technical nature of crypto, NFT, blockchain and web 3.0 projects, creating a clear, concise and convincing presentation is a key asset in your fundraising and partnership-building efforts.
Fracas can create investor presentations and incorporate the key elements of your white paper into it, presenting an irresistible opportunity to the investors best positioned to partner with you.
Frequently Asked Questions
How much do your white paper writing services cost?
It depends on the scope of the white paper and the context of your project. We are always happy to give a transparent quote. There is much value in having a white paper for projects in the crypto, NFT, blockchain and web 3.0 spaces, so it can be rather costly not to have one!
Why Should I Write a White Paper for my NFT, Crypto, Blockchain or Web 3.0 Platform?
As these areas are technical and can be complicated, white papers strike a great middle-ground between being accessible to the public and many non-technical stakeholders, whilst providing clear details about the technical workings and 'hows' of your business. White papers can engage the public, investors, and potential partners, and serve as useful reference material. NFT and crypto projects, are key for successful ICOs and token offerings.
How Long Should A Good White Paper Be?
A good white paper will be detailed enough to convincingly explain your vision and your solution, but short enough to be clear and digestible. It does depend on the nature of your project, but often a good white paper will be between 35o0-5000 words long.