Social Media Agency
The ROI-Focused Social Media Marketing Company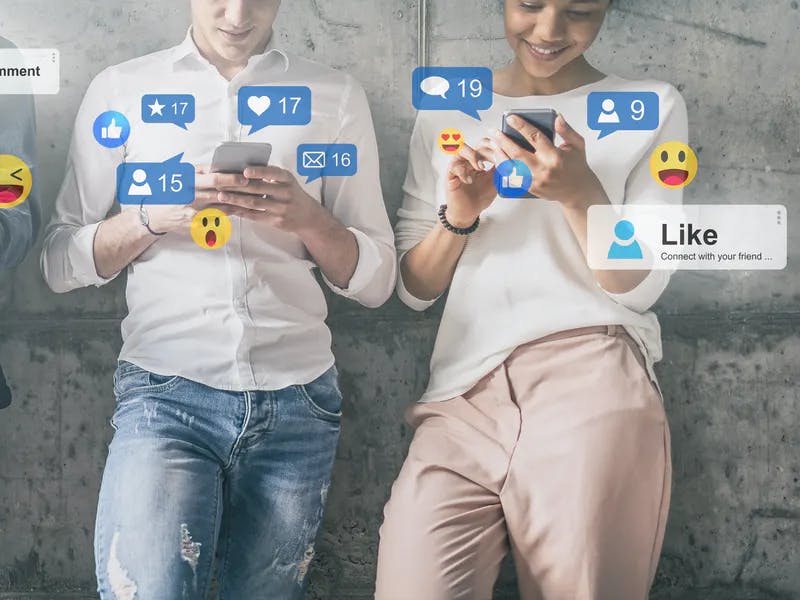 Our Social Media Marketing Services
We help businesses to get more out of social media. Your posts shouldn't just be a token gesture, and you can't get away with an outdated Facebook profile anymore. 
If you want to reach a wider audience, engage with your existing customers, or have dreams of going viral, we're the social media agency that can get you there - one post, like, hashtag, and tweet at a time. 
We're a full-service digital marketing agency, and offer a complete complement of services across all social media channels and platforms. Combining a razor-sharp strategy with expert social media management, we help businesses to reach a wider audience online.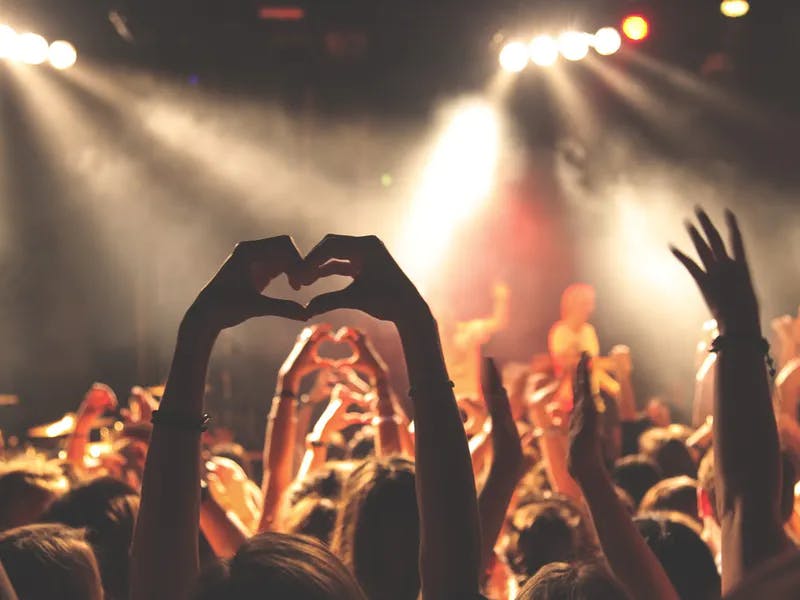 Social Media Strategy
Social media doesn't have to be hard - and it could seriously support your overall marketing strategy if you get it right. Our creative social media specialists design campaigns that build brand awareness and generate engagement opportunities.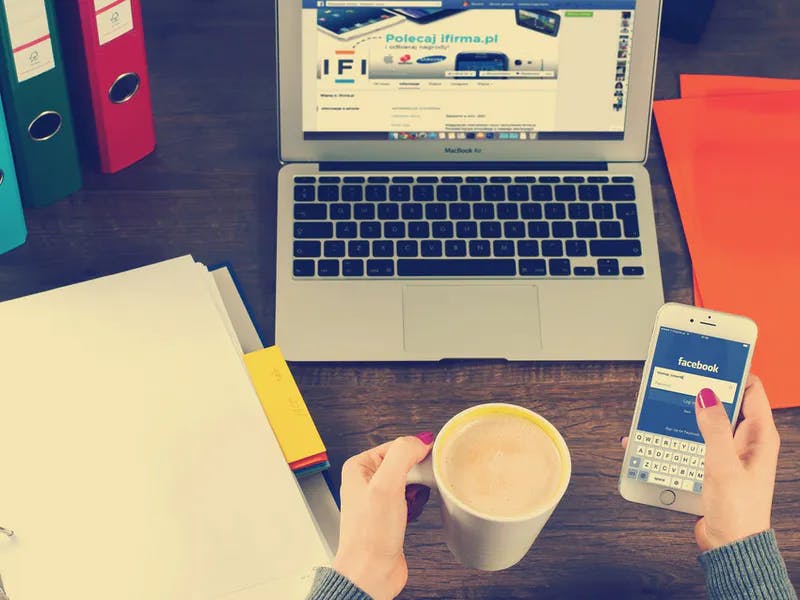 Social Media Management
Your social media strategy will only work if it's properly executed. We provide full project management services across all social media channels, so you can focus on running your business. With friendly and on-brand engagement, we'll turn your profiles into a lead generation tool.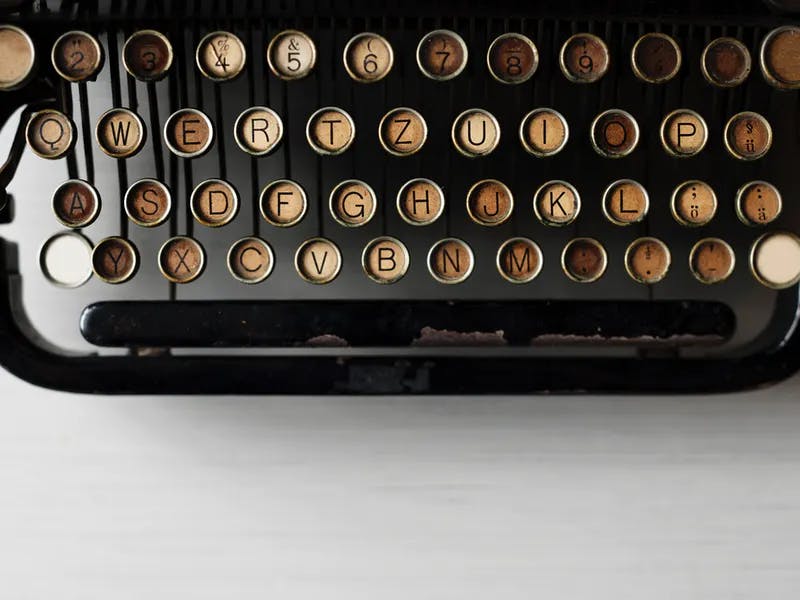 Content Marketing
Relevant, engaging, interesting content is the cornerstone of every good social media strategy. If you want to attract new customers and retain existing ones, we'll help you to create and curate unputdownable content that users will share widely.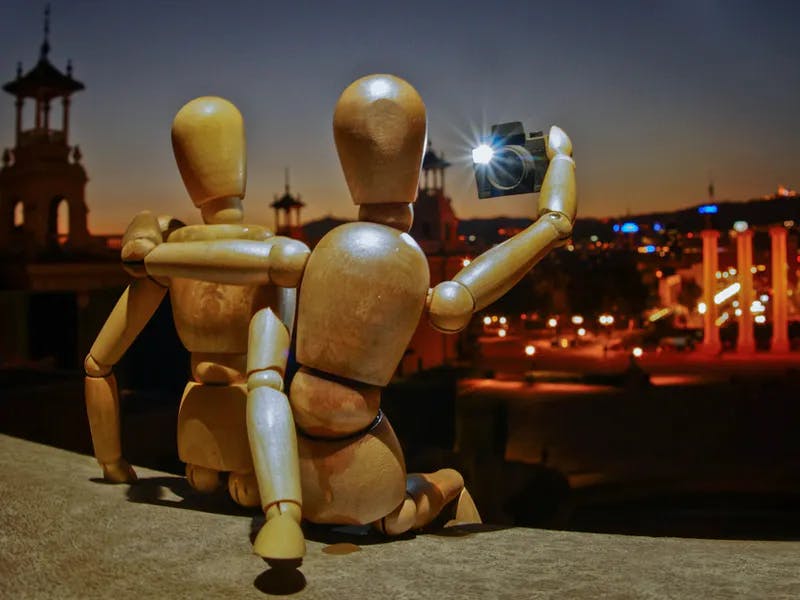 Influencer Marketing
Fame goes a long way. Influencer marketing involves drawing on the following of the modern-day stars of social media, and we'll use our extensive network of some of the very best content creators to get them talking about your product and services. Let's get you #trending.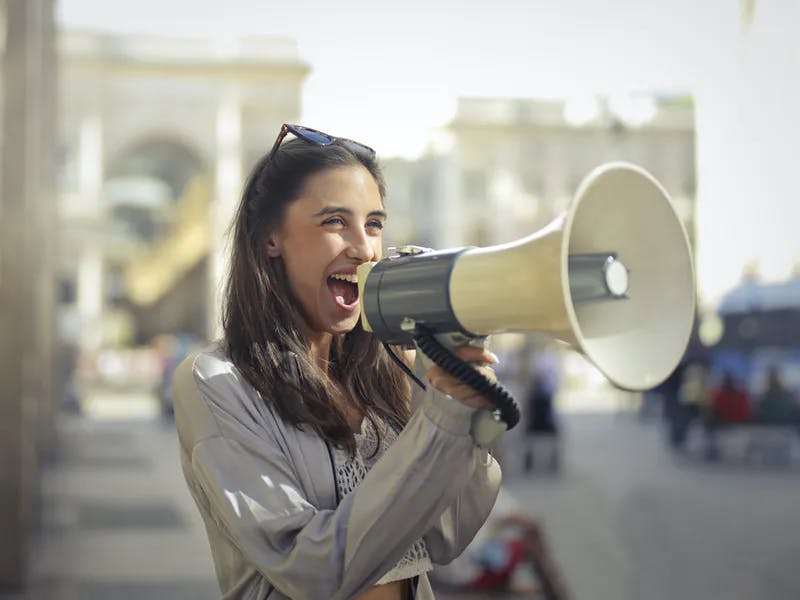 Paid Social Media Marketing
Social media is crowded - but that also means that billions of users are ready and waiting to see your ads. We run some of the very best paid social campaigns on Facebook, Instagram, and LinkedIn - so you can amplify your voice with highly targeted marketing that gives PPC a run for its money.
Making Engagement Profitable
Fracas Digital is a social media marketing agency based in Milton Keynes - but with a reach that spans the entire globe. That's the beauty of social media, because no matter where your business is based, you can find customers online.
These days, the most effective online marketing strategies go beyond optimising a website. It's about taking a stand, developing a voice, and building a core base of followers. When you get it right, your customers will spread the word about your business for free - and that's just for starters. With literally billions of active user profiles all representing potential new leads, you really can't afford to miss out.
The Cross-Platform Social Media Marketing Agency
Did you know that Facebook has over 2.7 billion active monthly users? With bespoke, mobile optimised posts and a strong brand presence, you could convert some of those people into leads. We provide a full suite of Facebook marketing tools, including analytics - so you can see exactly how your likes and shares translate into business results.
Instagram
Instagram is all about the visuals, and with 1 billion active monthly users, it's an ideal hunting ground for ambitious businesses. From influencer endorsements to paid social media ads, Instagram even has a shopping tab which makes it easier for customers to buy directly from your posts. We'll make sure your feed is on point - putting social media to work for your company.
LinkedIn
So many agencies avoid running LinkedIn ads - but not Fracas. We run data-driven LinkedIn advertising campaigns that deliver real return on investment, helping our clients to target the professional world across all industries. With informative content and the right approach, LinkedIn could be your new lead magnet.
Pinterest
Pinterest has an organic reach that outstrips so many of its social media competitors. With 322 million active monthly users, Pinterest makes it easy to target group demographics. Harnessing our tailor-made content creation process, we'll help you to engage with your target audience and build some serious brand awareness.
Get More From Social Media
Fracas is more than just a social media agency. Our extensive marketing experience allows us to look at the bigger picture and provide clients with real ROI for all of their social media marketing campaigns. In all that we do, our goal is to turn your investment into an output that has genuine value for your business.
Not Just a Marketing Consultancy
Social media marketing is one of the best ways to reach out to new leads online. From highly personalised user engagement through to laser-focused demographic targeting, we can help you to find and land new leads 24 hours a day, 365 days a year.