Tokenomics Consulting and Development for DeFi projects
Future-proof your crypto venture with custom tokenomics solutions
Expert Tokenomics = Growth Catalyst
Your crypto project's success relies on having a great tokenomics model. In the very early stage, you need to nail your business plan before building.
Only then can you woo potential investors, determine the right platforms, and gain a comprehensive understanding of your project's trajectory. By optimizing your token economics strategy, you can unlock new growth opportunities, mitigate risks, and drive greater efficiency.
Let our team of tokenomics experts help you harness the growth catalyst of tokenomics and realize the full potential of your blockchain venture.
Tokenomics Development Process
Tokenomics model development is a painstaking process that produces a balanced economic model for your project. 
It helps you align stakeholders, incentives, governance, technical knowledge, and structure consideration, while maintaing internal consistency.
We help crypto projects create and interweave these pieces in our tokenomics development process, i.e:
Interest Identification
Stakeholders alignment
Token design
Developing smart contracts
We also tie them together into a transparent and comprehensive economic model.
We know the ins and outs of incentives, staking, yield, burning, and rewards and can tailor these factors precisely to your cryptocurrency project.
Our Tokenomics Services
Token model consulting and comprehensive assessment
We'll work with you to understand your goals and evaluate your existing token model, identifying areas for improvement and offering tailored solutions to optimize your project's success.
Project tokenomics creation
Creating a tokenomics model that aligns with your project's goals is crucial for long-term success. Our team of experts can help you create a custom tokenomics model that's tailored to your project's specific needs, ensuring that your token has a solid foundation for growth and longevity.
Assessing token value and consumer characteristics
Understanding your target audience and the value your token provides is essential for success. Our team can help you assess your token's value and identify consumer characteristics, ensuring that your project is positioned for success in a competitive marketplace.
Optimising processes
Optimizing processes can lead to a more efficient and effective project. Our team can help you identify areas for improvement and develop solutions to streamline processes, so you can focus on growing your project and achieving your goals.
Competitors and demand analysis
We can help you analyze the competitive landscape and identify opportunities to differentiate your project, ensuring that your token stands out in a crowded market. With our comprehensive demand analysis, you can make informed decisions about how to position your project for maximum success.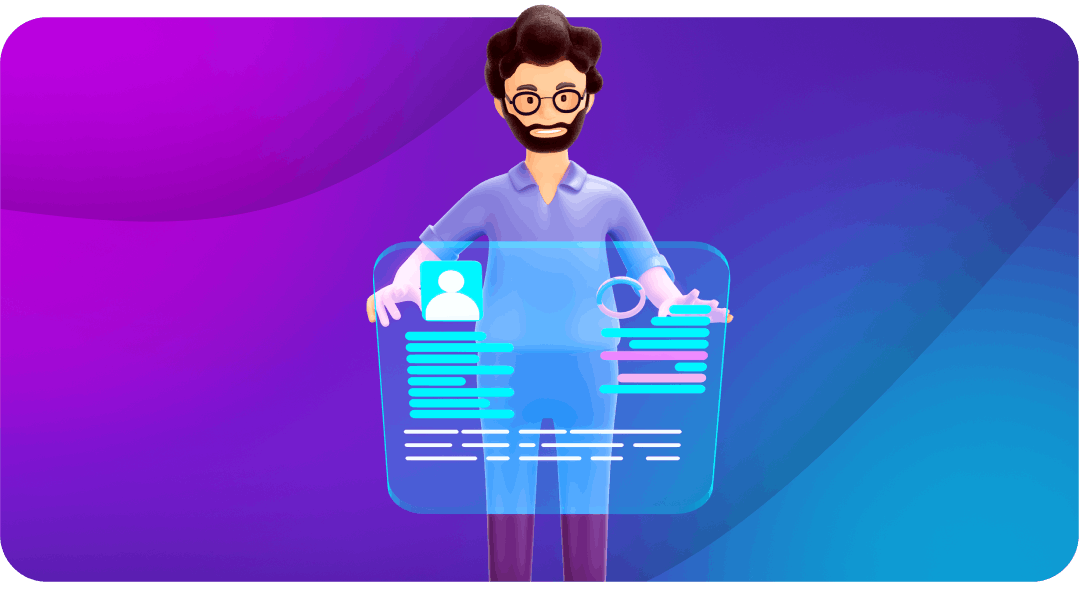 Highly Tailored Advisory
We believe that every client is unique, with their own set of goals, challenges, and needs. That's why we offer highly tailored tokenomics advisory, customized to your specific situation. 
We take the time to get to know you and your business, so we can provide you with personalized solutions that fit your objectives and budget. With Fracas, you can expect a partner who is invested in your success and committed to delivering results.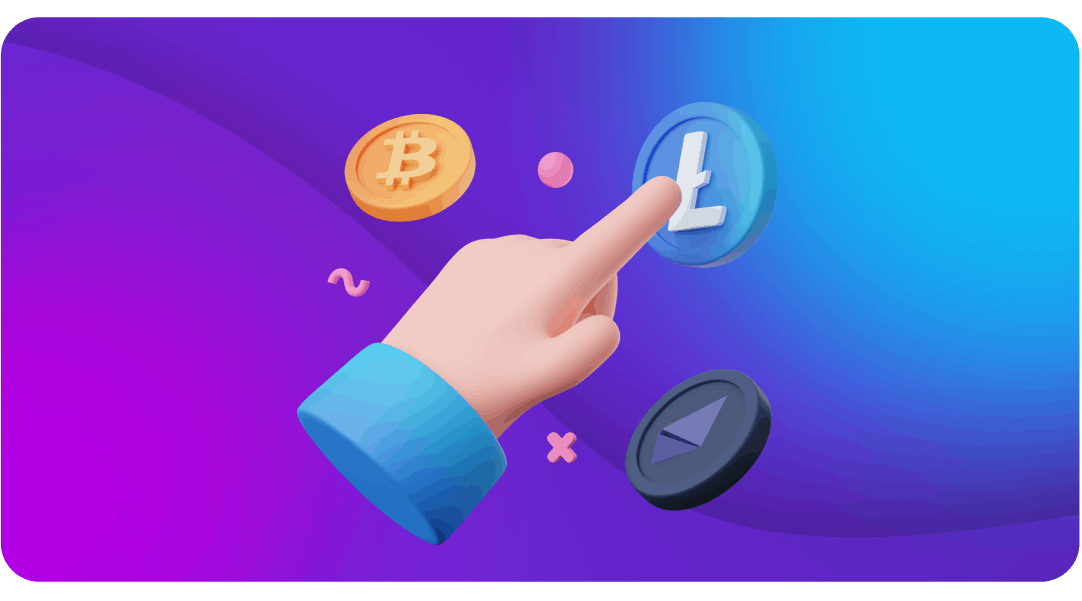 Custom Tokenomics Model Development
Your project's token economics are vital, and the decision to have leading partners onboard to help you in the tokenomics development process can make or break your project.
Fracas can help you revamp an existing tokenomics model, or to build one from scratch. We can assist in the token design process and create unique tokenomics for your project.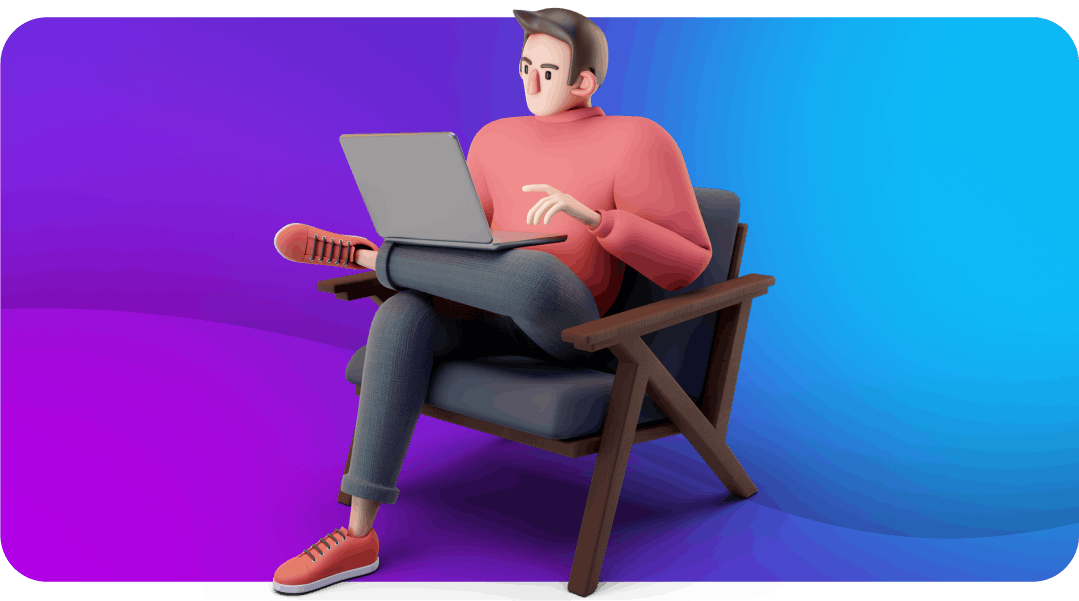 Our Tokenomics Model Development Services Include:
Development of token economic models
Project Token design, use cases, and metrics
Governance
Tokenomics forecasting
Utility confirmation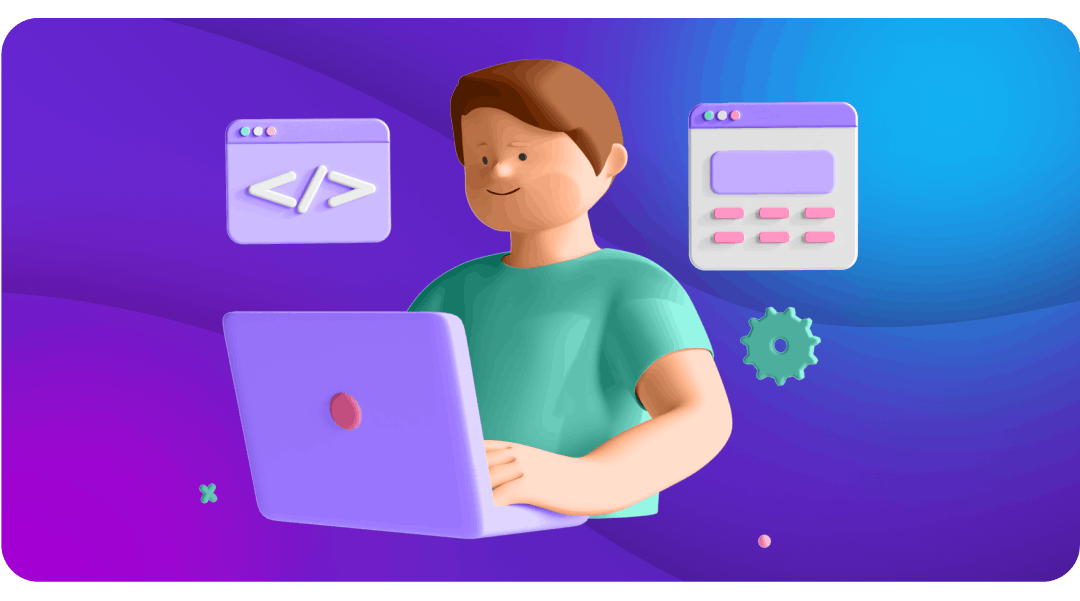 Token Application Development
With a creative and visionary development team, Fracas can help you to implement your token economics.
Planning means precious little without the right execution. So we take all of the components of our clients' existing token models and weave them together into a comprehensive system that we can seamlessly monitor.
We consider ourselves to be not only developers - we are business model developers. We focus on making your crypto project a thriving and financially viable community with long-term growth prospects.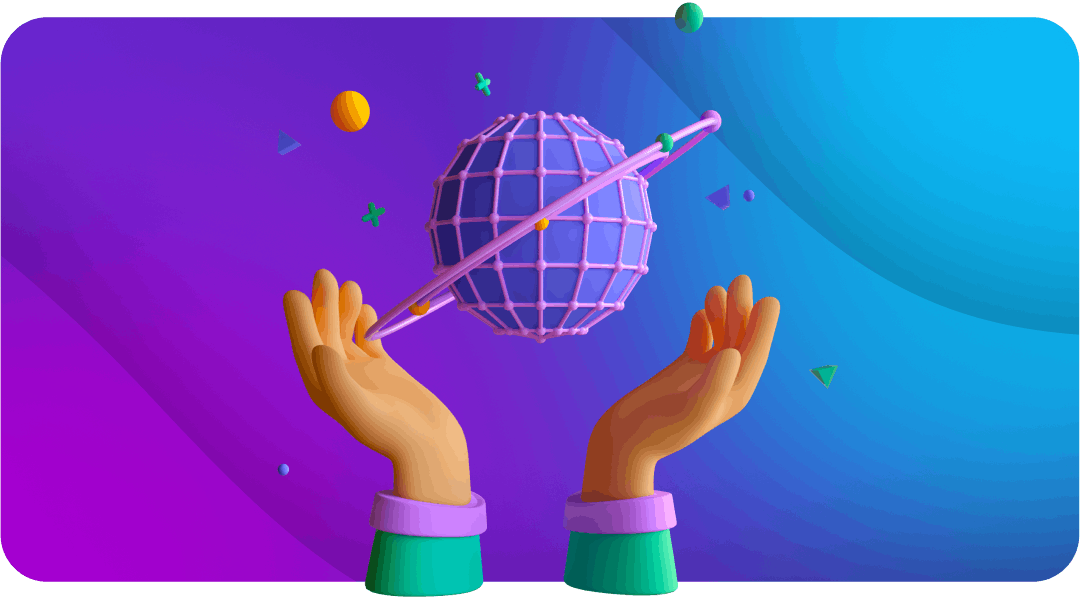 We offer the following token application development services:
Smart contracts development
Blockchain development
Blockchain enterprise solutions for large-scale projects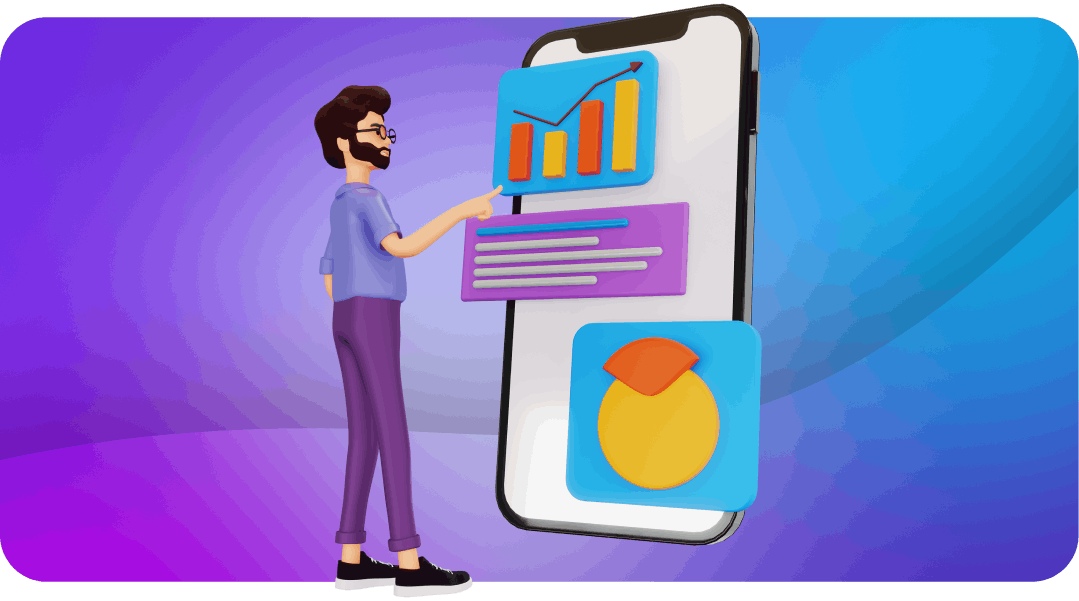 Unlocking Competitive Advantages
We don't just analyze your tokenomics. We also study your competitions to identify areas where you can differentiate and create a competitive advantage in the token economy. 
Our team of token and blockchain experts will use your competitors' data to fortify your position in the crypto market. In essence, our tokenomics consulting guarantees competitive market tokenomics intelligence.
Supercharge your Tokenomics with Fracas Today
Fracas are full-service tokenomics consultants and developers that can take your project to the next level.
We create sustainable, profitable, and holistic DeFi ecosystems that empower their communities to grow and thrive both in the long term and from the get-go.
Get in touch with us to find out more and how we can help you to take the next step and resolve any challenges you are facing.
Whitepaper Creation
We use the holistic insights we gain from finding out about your tokenomics and consulting on them to create whitepapers for ICOs, IDOs, IGOs and DeFi protocols.
Put simply, we will articulate your tokenomics in a compelling and comprehensive way. Click to learn more.
Our whitepaper creation services include:
Your token model
How tokens are distributed
Token supply model
Technical knowledge and protocols
FAQs
How much do your tokenomics consulting services cost?
The cost of tokenomics consulting depends on the nature of the project and what's needed, but we are always happy to give you a transparent quote. This said, getting your project's tokenomics right is a key step to creating an ecosystem that thrives. Many projects have failed on this basis alone!
Do you offer token analysis services?
Yes, we can dive under the hood of your tokenomics and examine it in detail, whilst comparing it with other examples that can inform new best practices and optimisations for your project.
What is tokenomics?
Tokenomics is a blend of the words 'token' and 'economics'. It's a holistic term for creating modeling DeFi projects with viable supply and demand mechanics and incentives that align stakeholders, encourage good governance, and aims to get the best from the network's behaviour so that the ecosystem creates genuine long-term value.
Other terms used as a part of this objective include token creation and distribution, yield, burn schedule (to avoid unused assets mounting), and incentive mechanisms to encourage interactions.