Tokenomics Consulting
Tokenomics Consulting and Development for DeFi Projects
Your crypto project's success relies on having a great tokenomics model.
That is akin to having a business model that sustains a growing community and creates long-term value.
Tokenomics Development Process
Tokenomics model development is a painstaking process that produces a balanced economic model that aligns stakeholders and incentives, governance, technical knowledge, and structure consideration whilst ensuring it all retains a trackable internal consistency.
We help crypto projects to create and interweave all of the pieces in this process, from interest identification and stakeholder alignment, token design and developing smart contracts, to tying it all together into a transparent and comprehensive economic model.
We know the ins and outs of incentives, staking, yield, burning, and rewards and can tailor these factors precisely to your project.
OUR TOKENOMICS SERVICES
1
Token model consulting and comprehensive assessment
2
Project tokenomics creation
3
Assessing token value and consumer characteristics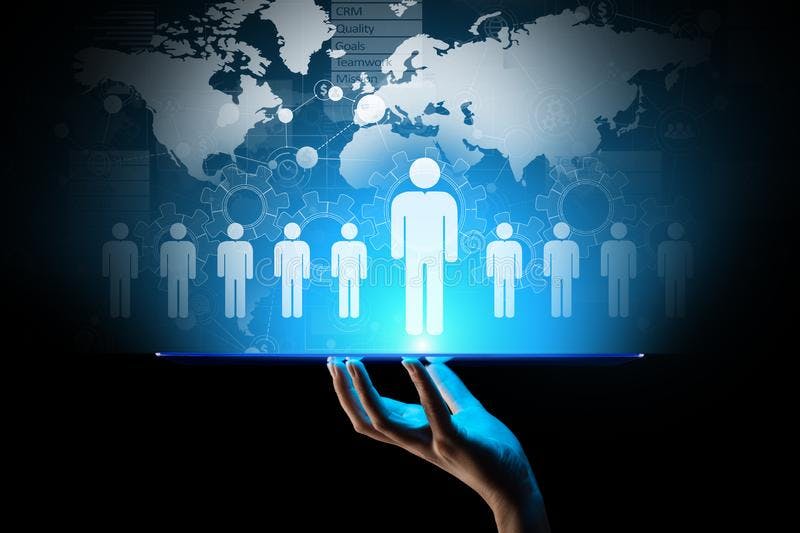 Tokenomics Consulting Services
In the very early stage of your crypto project, it's important to nail the business plan ahead of building your project.
This is closely related to wooing potential investors, platform determination, and having a comprehensive understanding of your project's trajectory.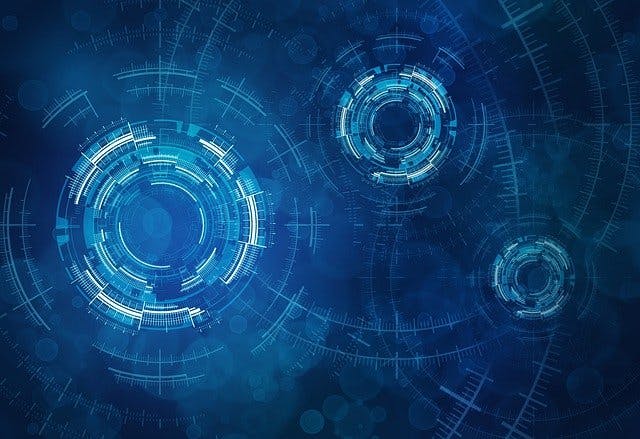 Fracas can help you to understand consumer characteristics, plan your tokenomic model, tokenomics design, and detailed preliminary calculations that all will encourage ecosystem participants to be engaged, long-term stakeholders.
Project tokenomics creation
Assessing token value and consumer characteristics
Optimizing processes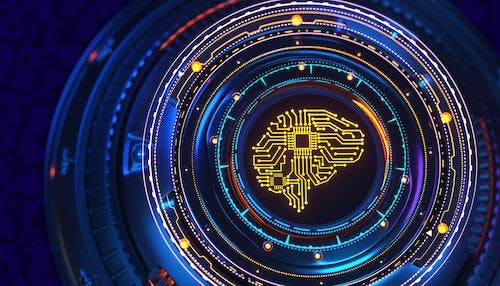 Tokenomics Model Development
Your project's tokenomics are vital, and the decision to have leading partners onboard to help you in the tokenomics development process can make or break your project.
Fracas has the capability to help you to revamp an existing tokenomics model, or to build one from scratch. We can assist in the token design process and create unique tokenomics for your project.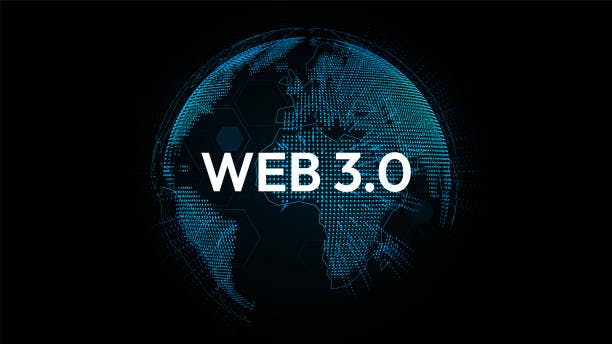 Our Tokenomics Model Development Services Include:
Development of tokenomic and economic models
Token design, use cases and metrics
Governance
Financial analysis
Functional description writing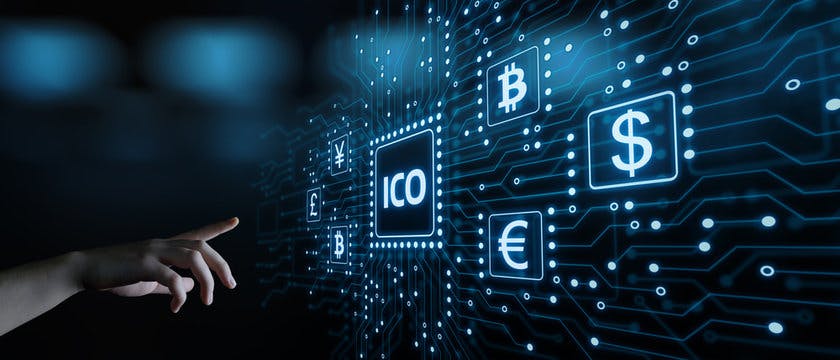 Token Application Development
With a creative and visionary development team, Fracas can help you to implement your tokenomics.
Planning means precious little without the right execution, and so we take all of the components of our clients' existing tokenomics models and weave them together into a comprehensive system that can be seamlessly monitored.
The nature of tokenomics means that we consider ourselves to be not only developers - we are business model developers that are focused on making your crypto project a thriving and financially viable community with long-term growth prospects.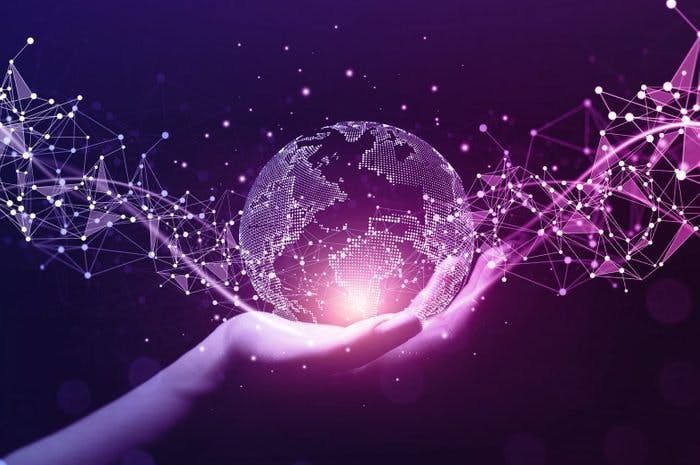 We offer the following token application development services:
Smart contracts development
Blockchain development
Blockchain enterprise solutions for large-scale projects
Fracas: The Leading Tokenomics Consulting Agency
Fracas are full-service tokenomics consultants and developers that can take your project to the next level.
We create sustainable, profitable and holistic DeFi ecosystems that empower their communities to grow and thrive both in the long-term and from the get-go.
Get in touch with us to find out more and how we can help you to take the next step and resolve any challenges you are facing.
Whitepaper Creation
Using the holistic insights we gain from finding out about your tokenomics and consulting on them.
We can create whitepapers for ICOs, IDOs, IGOs and DeFi protocols, that articulate your tokenomics in a compelling and comprehensive way.
Whitepapers are a key way to attract and inform potential investors and crucial strategic investors and articulate the technical characteristics of your project. They thus are part and parcel of your business development.
Our whitepaper creation services include:
Your token model
How tokens are distributed
Token supply model
Technical knowledge and protocols
FAQs
How much do your tokenomics consulting services cost?
It depends on the nature of the project and what's needed, but we are always happy to give you a transparent quote. This said, getting your project's tokenomics right is a key step to creating an ecosystem that thrives. Many projects have failed on this basis alone!
Do you offer token analysis services?
Yes, we can dive under the hood of your tokenomics and examine it in detail, whilst comparing it with other examples that can inform new best practices and optimisations for your project.
What is tokenomics?
Tokenomics is a blend of the words 'token' and 'economics'. It's a holistic term for creating modeling DeFi projects with viable supply and demand mechanics and incentives that align stakeholders, encourage good governance, and aims to get the best from the network's behaviour so that the ecosystem creates genuine long-term value.
Other terms used as a part of this objective include token creation and distribution, yield, burn schedule (to avoid unused assets mounting), and incentive mechanisms to encourage interactions.