Website Development Services
Developing Phenomenally Functional Websites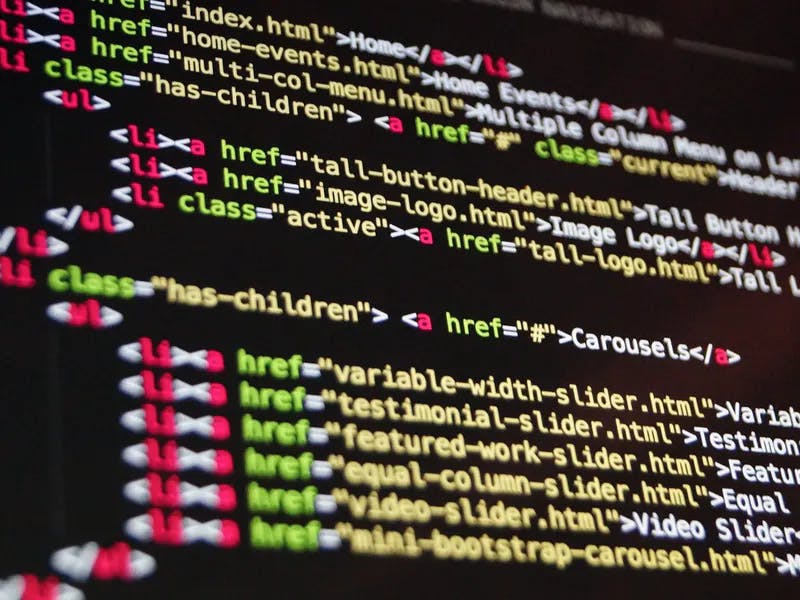 WEB DEVELOPMENT MADE SIMPLE
Fracas Digital is the natural choice when it comes to results-focused web development. From cutting edge web development services to implementing an easy to use content management system, we'll provide everything you need to get results online.
CUSTOM WEB DEVELOPMENT SERVICES
We provide bespoke design that reflects your requirements and builds value into your site from the source code up. Our web developers will work closely with their digital marketing colleagues to ensure your site is optimised for online performance.
You'll be left with a highly functional website that directly addresses the needs of visitors.
WHO WE ARE
Our team of accomplished web development professionals have a history of delivering market-leading websites. We want every single one of our clients to walk away with a winning website that gets the job done. With a diverse background across software development, custom mobile solutions, and even WordPress setup support, we like to think that we offer real value for money. Whatever the size of your website project, and no matter how tough it seems, we'll search high and low for a solution that suits you.
HOW WE WORK
Our unique approach to developing websites goes beyond coding, with each action formulated around maximising the impact of your marketing efforts. The same tenacity and attention to detail go into every site build we work on, whether that's starting from scratch for a new company or helping to redevelop an existing WordPress site. An identical process applies whether we're working with HTML5, Javascript, React, WordPress, or Magento - so you can take comfort in the thoroughness of our approach.
"
Fracas Digital are everything we were looking for in a web development company. Whether it was optimising our website for mobile or finding solutions to technical problems, nothing was too much trouble. A highly recommended agency!
Previous Web Development Client, 2020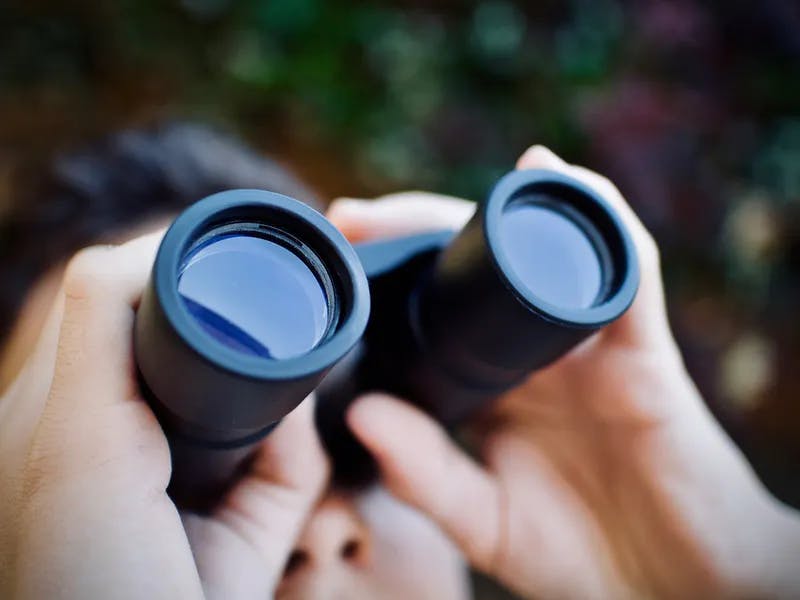 DISCOVERY
Before we can settle down to business, we need to understand yours. We'll start with an in-depth consultation that lets us get to grips with your business and its needs. With full oversight of your sector, competitors, and clients, our team will have all they need to develop your online space.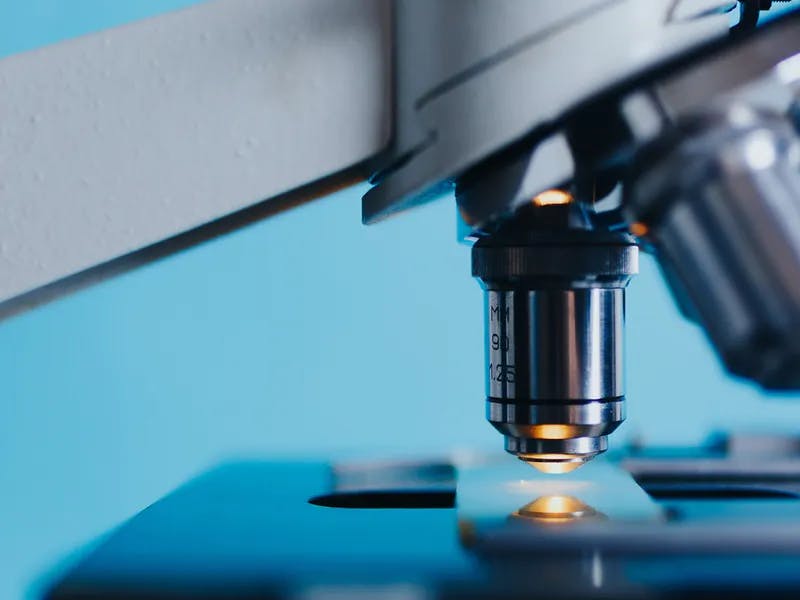 ANALYSIS
The next step is to take your vision and plot out the engine behind the machine. We'll look at everything from third-party software to a fully bespoke build, taking inspiration from your best competitors and expanding on their success with effective enhancements and responsive solutions.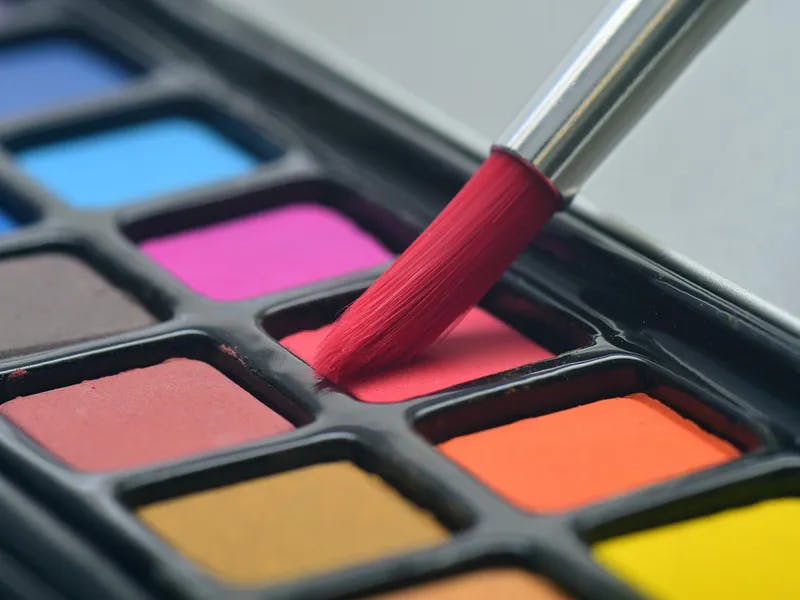 CREATION
Our website design team always collaborate with our professional developers to create truly stunning graphics and brand assets. From persuasive landing pages to showcasing your product lines, our multitalented digital team will ensure that your development project has the maximum impact.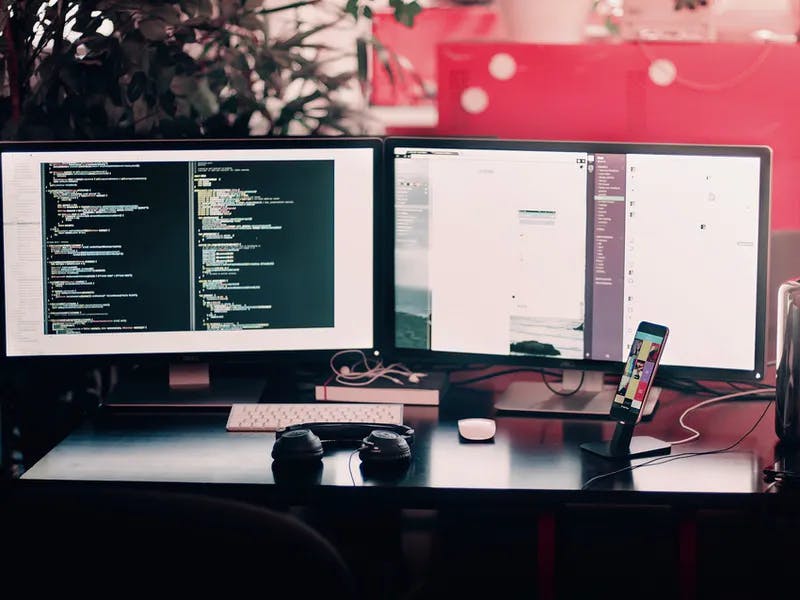 DEVELOPMENT
Our web development service combines the creative output of our designers with the technical experience of our web development experts to build fully operational sites that are easy to use. This means that you'll be able to stay in control with a simple and effective content management system.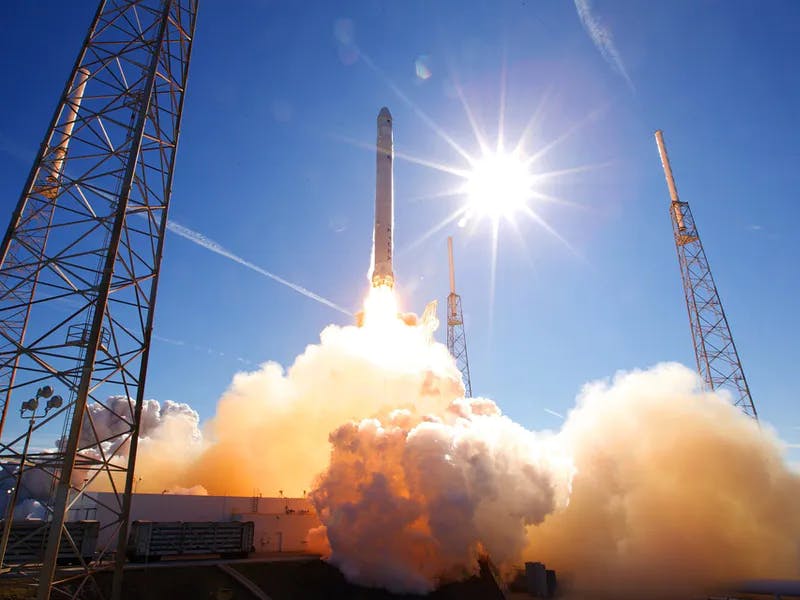 DEPLOYMENT
We'll thoroughly test our website creation, providing you with a comprehensive demo and plenty of analytics in the lead up to launch day. From training your team to providing post-launch support, we make the entire web development process as simple as possible so you can focus on your business. 
NOT JUST A WEB DEVELOPMENT AGENCY
High-quality web development is the cornerstone of every great site - but it's only the beginning. We're website experts with a comprehensive knowledge of search engine optimisation (SEO). We're social media marketing gurus. We're conversion rate optimisers. But above all, we're the trusted partner that uses hi-tech development techniques to help you find clients and make conversions using the internet. We get to know the businesses we work with, understand their pain points, and are ready to help our customers to perform better online.