NFT Agency Guiding Brands & Artists on Their Journey Into the Metaverse
Learn More
Fracas is a market-leading NFT marketing agency & Web3 Studio. Trusted for our expertise, we help brands & artists capitalize on the opportunities within Blockchain, the Crypto industry, and NFTs.
From ideation to launch and beyond, our professional marketing team is here to help you promote your NFT collection and navigate the world of Web3.
Our Services
Social Media Marketing
Twitter, Instagram, Medium, Linkedin, Discord - we manage social media profiles and communities on all of those social media channels and much more
Crypto Influencer Marketing
We help brands identify, engage, and leverage influential figures in the crypto space to raise awareness for their projects and drive sales. Basically, with influencer marketing, we make sure the leading NFT influencers are talking about your brand.
Public Relations
Fracas is a strategic PR agency specializing in pre-launch, launch, and post-launch relations with a focus on NFT. As a PR agency specializing in NFTs, we understand what it takes to draw attention to your projects via several marketing practices 
Community Management
Our community management agency will generate hype around your project and build a dedicated community that cannot wait for the next update. Expect massive community growth.
Email Marketing
Email marketing is a powerhouse that's not to be neglected - our NFT marketing experts provide the best strategy for lead and content creation. Our agency also helps creators enjoy the ROI they deserve.
Search Engine Optimisation (SEO)
Our professionals in SEO will drive conversion and boost organic traffic with a bespoke marketing plan that caters specifically to you, your key audiences, and your crypto business. With our full-stack digital marketing, we boast proven methods to promote NFT collections on Google with a 100% success rate.
Paid Ads
With comprehensive market research, we'll curate elaborate ads marketing campaign, focusing on your target audience and attracting maximum engagement
Blockchain Development
We do not just promote your NFT assets. As blockchain specialists, we'll create the technical infrastructure to turn your art into successful NFT collections.
Branding
From identity management to designing a logo, at Fracas, we provide the best branding services and enjoyable experiences for your community. This is thanks to our impressive track record and experience in digital marketing.
Tokenomics Consulting
Setting up elaborate token systems in blockchain projects can be tricky. But Fracas NFT marketing agency is here to help with crypto & NFT consulting, from planning to token sales & continuous improvements.
Whitepaper Writing
Producing a professional and impressive Whitepaper is the basis of any crypto project. Our experienced team of content designers will write it for you
Who we are
Whether you're an artist or a brand, Fracas Digital can help you take your NFT project from conception to launch.
Our team is highly experienced in designing, programming, minting, listing, and promoting NFTs on numerous blockchains including Ethereum, Immutable X, Solana, and Cardano.
Fracas NFT marketing agency is proficient in all major blockchain programming languages including Solidity, Rust, and Haskell. So, we have expert development services to match any demand. What's more? We offer a service for creators to tokenize their ideas.
Besides, our technical and marketing skills are world-class. Our agency promotes NFT artists and projects using end-to-end marketing and dedicated NFT communities. We can transform your idea into a profitable NFT business that's built to last and tailored for the long term.
This is why we're known as the most trusted Blockchain and NFT agency in the UK.
FAQs
What Is an NFT?
NFT stands for "Non-Fungible Token". This means it is not something that can be interchanged. Money is a fungible asset, there are different ways to make the same value. Whereas with NFT's, this is not the case, there can only ever be one version of an NFT, like a painting.
NFTs allow the concept of ownership to be applied to digital assts. When you buy an NFT, you have the official ownership of that NFT, only you, no one else. You can then display this NFT online and in the virtual world (metaverse) and your ownership can be verified through your crypto wallet.
What is NFT Marketing?
NFT marketing is the process of promoting non-fungible tokens (NFTs) through various marketing channels. The marketing firms generate buzz and build a community around your NFT project.
This helps you drive demand and increase the value of these digital items. We provide NFT marketing services. So, contact us today and let's bring your ideas to creative fruition.
What are the best NFT marketing channels?
The right channel for you ultimately depends on the kind of NFT you're looking to sell. But for a high level overview, the channels could include any of:
Mentions from influencers
Email
SEO & Content marketing
Paid ads
YouTube video marketing
Social media strategies.
The list goes on and on. This is why you need a NFT & crypto marketing agency with a proven track record to identify the best fit for you.
Our NFT marketing services involve custom solutions tailored to your specific needs.
What services do you offer?
As a full-service NFT marketing agency, we provide a wide range of marketing services, such as social media marketing, crypto influencer marketing, public relations, community management, email marketing, etc.
Kindly check the website's footer for a full list.
Why Fracas crypto NFT marketing agency?
Put simply, we strive to keep your project afloat with contemporary marketing tactics.
Our NFT marketing agency distinguishes itself through our deep understanding of the NFT and web3 space, combined with our innovative marketing strategies and personalized marketing packages.
While many other NFT marketing agencies offer generic marketing solutions that may not be tailored to your specific goals and audience, our marketing pros take the time to understand your needs and develop customized campaigns that drive results.
Our NFT agency combines expertise in web3 technologies with a personalized approach to NFT marketing. This helps us create effective campaigns that set you apart from the competition.
So, we not only help you develop a comprehensive marketing strategy, but also offer deep knowledge of the industry and our commitment to driving results for your NFTs
How much does NFT marketing cost?
The budget for NFT marketing campaigns can vary widely, from a few thousand dollars to tens of thousands of dollars or more.
The cost of NFT marketing depends on key factors like the marketing objectives, the NFT agency, scope of the campaign, the channels used, and the level of creative work involved.
For example, a simple social media campaign may be less expensive than a more complex campaign that involves influencer outreach, targeted advertising, and customized content creation.
Our NFT agency will always discuss the major factors with you and present a quote tailored to your budget.
How can I make an Inquiry?
To make an inquiry, we invite you to visit our Contact Us page, where you can find all the information you need to get in touch with our team.
Alternatively, you can fill out the contact form below on this page, and one of our representatives will get back to you as soon as possible.
What happens after I make an order?
After you make an order, we'll take the time and conduct a marketing analysis to fully understand your project, its unique needs, core blockchain audience and develop a customized and effective marketing strategy that aligns with your goals.
We'll keep you in the loop throughout the process, providing regular updates on our progress.
As the best NFT marketing agency in the UK, we offer data-driven NFT marketing strategies and tailored NFT marketing .
So, we also track relevant metrics to ensure that our strategies are delivering the desired results
What is an agency for NFT?
A top NFT agency is a marketing agency that provides services on promoting and selling Non-Fungible Tokens (NFTs) through strategic marketing techniques.
How can an NFT marketing company help me with my NFT project?
An NFT and crypto marketing agency can help you in various ways such as creating a marketing campaign, promoting your NFT art on various platforms, helping you with branding and design for your project, and using unique NFT marketing strategies to attract potential buyers.
Can NFT agencies help me with influencer marketing?
Yes, many digital marketing agencies, including us, offer NFT influencer marketing services to help promote your NFT. NFT marketing agency can help you connect with popular NFT influencers who can share your project with their audience and generate more buzz.
What is the difference between NFT marketing and crypto marketing?
NFT marketing focuses on promoting and selling Non-Fungible Tokens, while crypto marketing is broader and includes marketing various cryptocurrencies, blockchain technology, and other related products or services.
Can NFT agencies help me with NFT minting?
Yes, some agencies that promote your NFT also provide NFT minting services where they assist you with the creation and distribution of your NFT. We, at Fracas, are one such agency.
What are some of the best practices for successful NFT promotion?
Some best practices for successful crypto and NFT marketing campaigns include creating a unique NFT, identifying your target audience, using social media and other online platforms for promotion, collaborating with NFT influencers or artists, and providing transparency and authenticity in your NFT project.
How does web3 marketing fit into NFT marketing?
Web3 marketing is a marketing approach that focuses on blockchain technology and cryptocurrency. It can be applied to NFT marketing as NFTs are also based on blockchain technology.
Can NFT agencies help me with NFT advertising?
Yes, many agencies provide NFT advertising services such as banner ads, sponsored content, and display ads on various online platforms to promote your NFT.
How can I choose the best NFT marketing agency for my project?
You can choose the best NFT marketing agency by considering their experience, reputation, services provided, customer reviews, and past projects. It is also important to choose an agency that is transparent and provides clear communication throughout the project.
MEET THE TEAM
Whether At the heart of our mission lies an exceptional team of visionary minds, passionate creatives, and trailblazers in the world of NFTs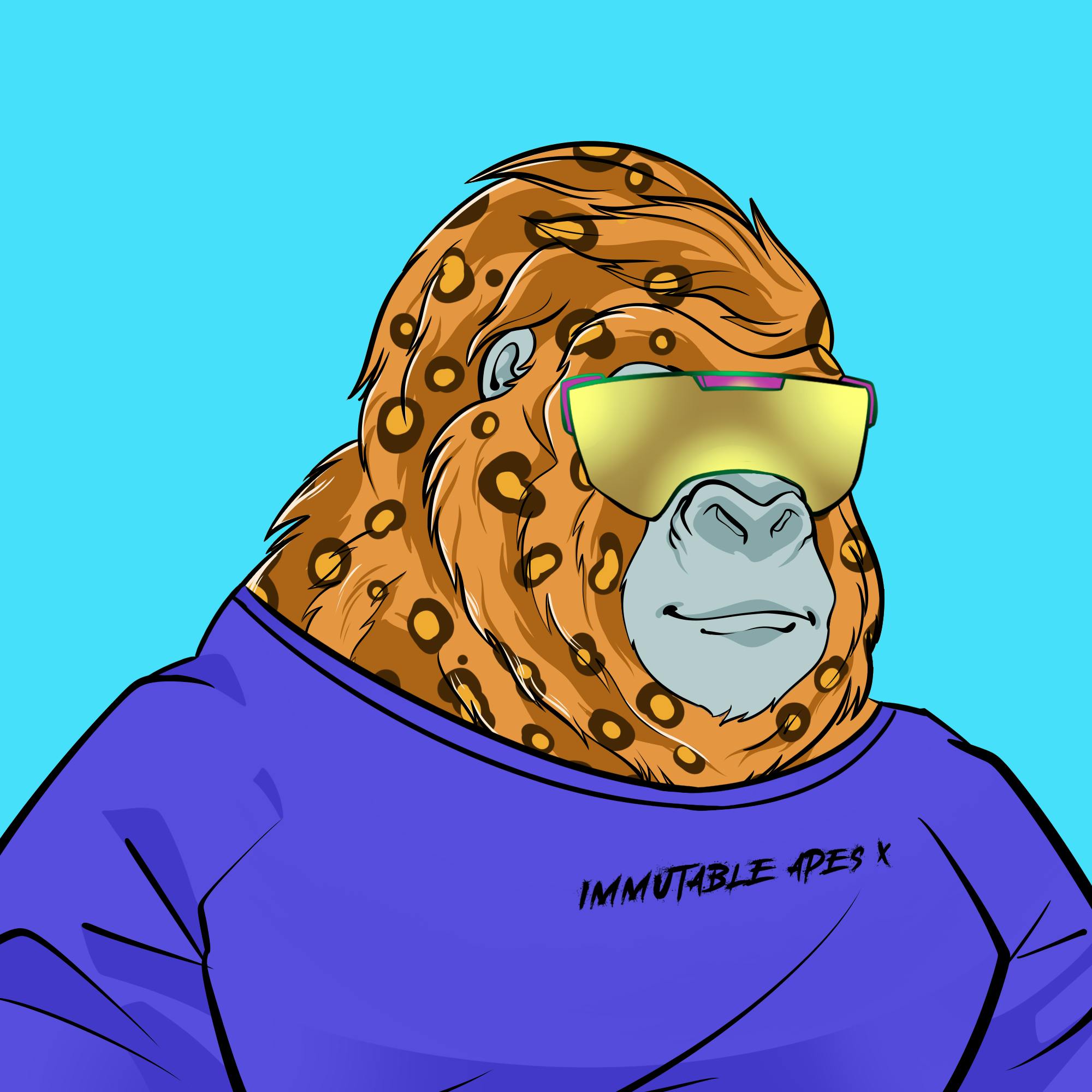 Cryptokris
Technical Lead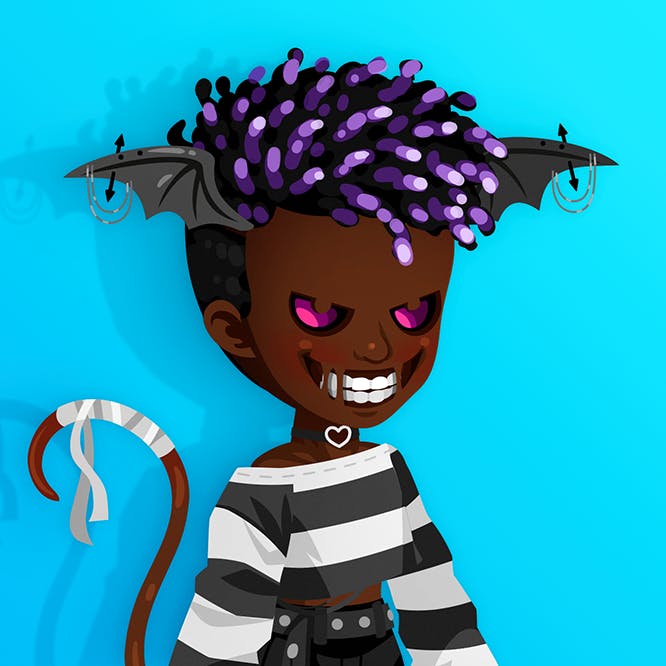 Jamspar
Community Moderator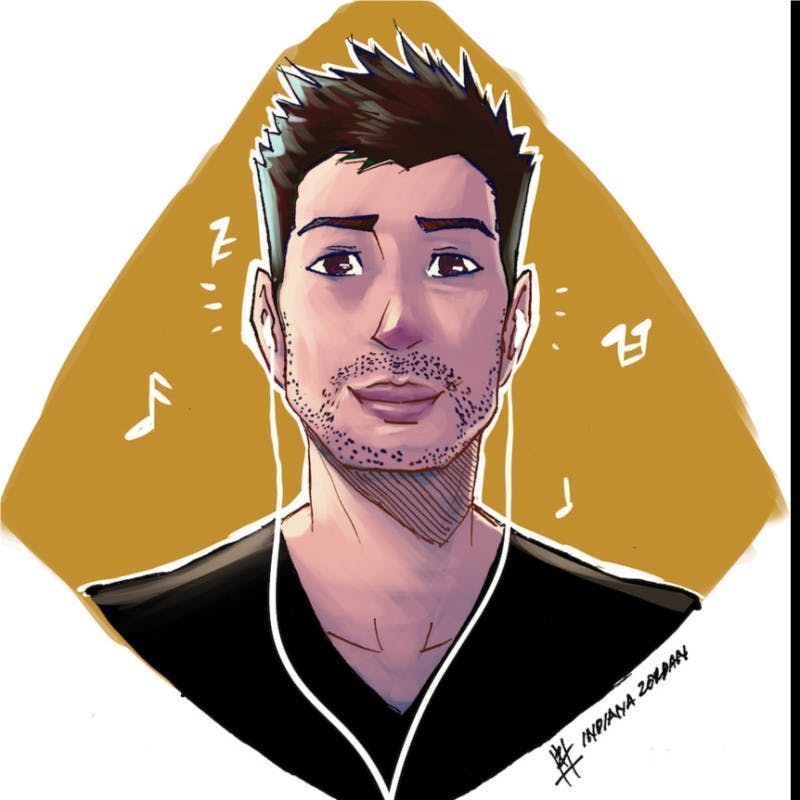 Lucas Rodriguez Benitez
Blockchain Architect
Contact Us
The UK's Most Established Blockchain, Crypto and NFT Agency
Want to start selling your art or investing in NFTs?