Crypto & Blockchain Marketing Agency
Grow your crypto project with a crypto marketing agency. Discover your potential in the crypto space.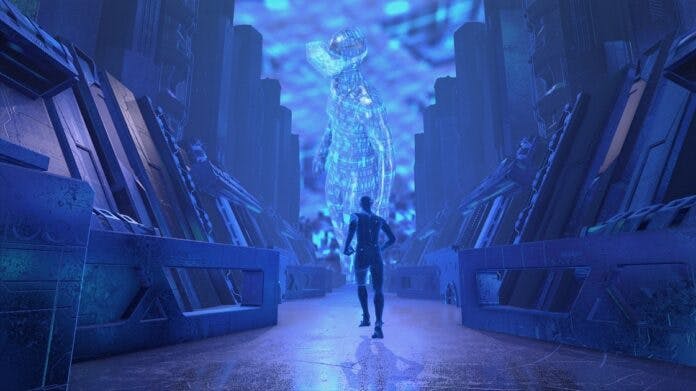 Work with a Success-Driven Crypto Marketing Agency to Grow Your Crypto Project
Crypto businesses looking for digital marketing solutions to facilitate business growth need crypto marketing experts to advise crypto-based start-ups on how to get the most out of a marketing budget, and how to utilise social media in the best possible way.
This can be done by working with crypto marketing agencies.
Work with a Success-Driven Crypto Marketing Agency to Grow Your Crypto Project
Crypto businesses looking for digital marketing solutions to facilitate business growth need crypto marketing experts to advise crypto-based start-ups on how to get the most out of a marketing budget, and how to utilise social media in the best possible way.
This can be done by working with crypto marketing agencies.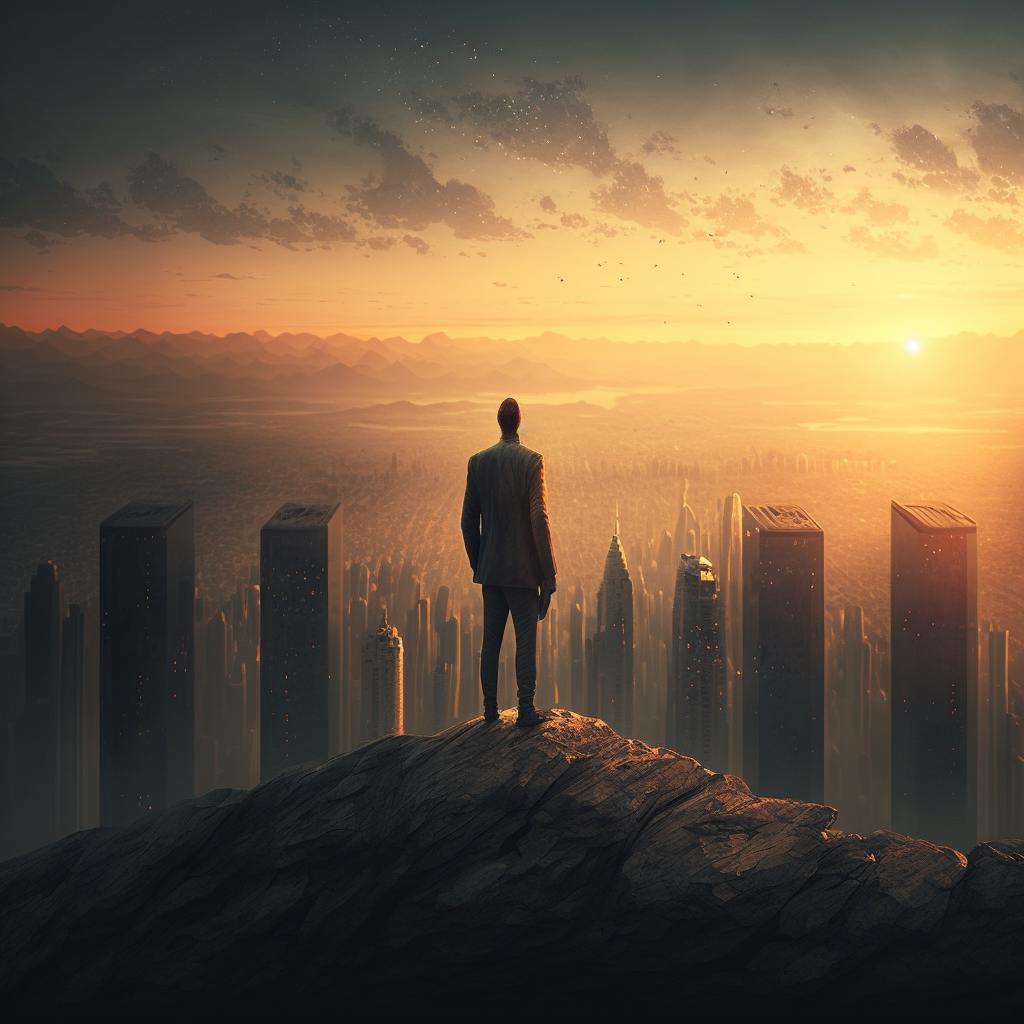 Who Are Fracas
Fracas is a crypto marketing agency providing refined marketing solutions with a team of industry experts.
We bring cryptocurrency marketing and digital marketing expertise together.
That way, we create an inventive and influential marketing campaign for your crypto project.
Pick the best crypto marketing agency - FRACAS
Pioneering as one of the best crypto marketing agencies in the world, we specialise in marketing, community, and blockchain development for crypto companies.
Fracas Services
6
Search Engine Optimisation (SEO)
We offer:
Conversion Rate Optimisation
Web Development Strategies
Working with a Top Crypto Marketing Agency
Business growth and success occur when marketing strategies are put into place by marketing firms.
As a top crypto digital marketing agency, our team at Fracas has a broad range of digital marketing knowledge and expertise within the crypto industry itself.
Choosing Fracas, your project will gain experts in creative content marketing and tactical marketing, including collaborating with crypto influencers, influencer marketing, Google ads, social media campaigns, and video creation.
Fracas will help you form partnerships across the Web3, and connect you to investors and VCs.
We Offer:
Competitor Analysis
Campaign Test Scheduling
Tracking & Analytics
Reporting
Conversion Rate Optimisation
Web Development Strategies
Social Media Marketing
Digital marketing is extremely important in crypto marketing and it's one of the most instantly effective marketing strategies in terms of engagement.
The industry itself is built online so it is important to use social media campaigns and digital marketing to our advantage when it comes to growing your crypto business.
At Fracas, we understand social media and understand that digital marketing is a lot more than just memes.
Our social media marketing team will simultaneously manage your campaign on multiple advertising platforms.
We can help to develop a relationship with your audience that goes further than the likes.
We can connect with your audience, and engage with it, in an authentic way by:
Creating a crypto marketing strategy that is tailored to your project, based on your own unique goals, target audience, and brand persona
Our social media management team will help to launch your social media presence
Develop a marketing strategy and engage with your audience through the power of social media
Track progress and measure success to recognise what works well and what doesn't
We are comfortable working with a wide range of leading social media platforms including Twitter, Instagram, LinkedIn, YouTube, TikTok, Reddit, Facebook, Clubhouse, Quora, and Medium

Influencer Marketing
With an extensive network of crypto influencers, we can help to match you with a crypto influencer who aligns with your brand and what it has to offer.
We can connect you to the right people who have a large following in the crypto industry.
They will then help to promote your crypto project by introducing it to a wider audience through influencer campaigns.
From macro-influencers to micro-influencers, we can assure you that the influencer chosen is right for you and your brand.
The Fracas team will:
Pick the right crypto influencers to promote your project
Gain trust through building positive relationships with influencers who align with your crypto projects
Boost your online content strategy
Utilise the power of influencer marketing to grow your audience
Target receptive audiences
Spend less money whilst getting more out of campaigns led by influencers who are knowledgeable on your crypto and believe in it, just as much as you do
Public Relations
As part of any marketing strategy, PR plays an important role in crypto marketing, not just when it comes to a crypto marketing agency, but marketing agencies in general.
Our team at Fracas has experience in creating hype around crypto brands, through the use of press releases and positive PR coverage.
You can feel confident in knowing that we will help to spread the word, letting the world know your story in a way that will lift your image with positive PR.
Fracas will:
Build relationships and engage with online publishers and bloggers
Build a name within the crypto market
Build relationships with journalists and media professionals
Collaborate with top media crypto brands with press releases
Put together news that's worthy of the press, based around your crypto project
Work towards getting your project featured in relevant publications and crypto websites
Community Management
As a cryptocurrency marketing agency, we also provide crypto companies with community management.
With our team at Fracas, you can build and grow your crypto community. We can help with designing a strategy on both Telegram and Discord, to create new followers and engage.
With a reliable team of professionals in community management, our moderators are experienced in handling NFT and crypto communities of all sizes, with regular discussions, activities, and competitions to help grow your community.
Our team will:
Create and moderate communities across social media and digital platforms
Boost interest with your crypto project
Ensure responsiveness across your crypto community and answer all questions
Ensure concerns are dealt with promptly
Provide maximum security to prevent hacker attacks
Help to set up and manage your Discord or Telegram group, set up rules and moderation, and add bots
Organise events, AMAs and FAQs
Curate content for your group including announcements, updates, podcasts and interviews
Email Marketing
As far as marketing tools go, email marketing is a powerhouse that's not to be neglected, especially as part of a crypto marketing strategy.
There are a plethora of email marketing tools out there, that all want your attention
That's why it is very important to choose the correct one that is appropriate for you and your brand.
We can entice customers using personalised messages that will help to promote your brand.
We will:
Construct emails that are more visually appealing
Use automation and send out emails to lists
Reach a wider audience and retain existing audience
Search Engine Optimisation (SEO)
Our Search Engine Optimization specialist team and our group of expert content writers will drive conversion and boost organic traffic with a bespoke marketing plan that caters specifically to you and your crypto business.
We provide:
SEO goal evaluation and KPI setting
Bespoke marketing plan to increase online presence, search rankings, and organic traffic
Content marketing strategy planning and execution
Ongoing marketing research and analysis of other crypto projects as competitors
Technical SEO and analysis of infrastructure
ROI measurements and continuous optimization
Continuous content marketing campaign tracking and monitoring
Paid Ads
To help your crypto projects grow faster within the crypto market, our experts in advertising will curate ads, focusing on your target audience and attracting maximum engagement.
By researching keywords with their knowledge of Search Engine Optimisation, our media team can locate the ad platforms where your target audience is present, and take care of media buying with each platform.
As a crypto marketing company with extensive knowledge of the blockchain industry, we know that it's critical to engage the services of an expert blockchain development agency that understands the requirements of your project, and aligns with the vision of your business.
We will provide you with:
World-class content creation for your ads with a specialist team of writers, designers, and video editors who will help to drive traffic to your crypto project
Detailed keyword discovery to find the target audience
Ad creation and optimization
Blockchain Development
Building a blockchain-based platform can be a complex process, and every application of blockchain technology is unique.
Branding
Branding is one of the most essential components any company that wants to invest in a crypto project needs to consider.   Many crypto and NFT projects owe their successes to strong, unanimous and professional branding. 
At Fracas, we will ensure that your crypto brand will be instantly recognisable and attract all the needed attention.
We provide:
Logo and slogan design
Brand Messaging
Brand Positioning
Brand Voice & Tone
Brand Style Guide production
Social Media Branding
Audience targeting
Frequently Asked Questions
What is crypto marketing?
Crypto marketing is the process of promoting cryptocurrency- or blockchain-based projects through online channels in order to generate interest and drive adoption. In Web3, marketing takes much more of a direct form of transparent interaction with the audience.
Why should I use Fracas' services?
Our transparent and honest approach to marketing sets us apart from other crypto marketing agencies.
We are transparent in our services, flexible, and professional.
We provide smart contracts for transparency and for you to be able to easily track our progress.
We are a team of certified professionals in marketing, content creation, and blockchain technologies.
We provide our customers with the highest level of customer service.
We are regarded as the best and most trusted blockchain and crypto marketing agency in the UK.
We offer personalised marketing strategies catered towards each individual project.
How much can I expect to spend on influencer marketing and influence campaigns?
The pricing of influencer marketing is very varied. Not only does it depend on the project and your needs as a client, but also, the level of influencers you are looking to work with, and which ones will be interested in the project. Contact us for a quote.
How much money should I expect to spend on NFT marketing services?
The short answer is - it depends. We provide individual quotes depending on the client's plans and needs. Contact us for a quote.